Welcome to Violence Against Refugee Women and Girls: Research and Rehabilitation, a conference hosted by the Global Health Initiative of the Department of Anesthesiology, and co-sponsored by Weill Cornell Medicine's Center for Human Rights.

Accelerating violent global conflict is resulting in a rapidly increasing number of refugees fleeing war, violence, and persecution. In the context of the ongoing migrant humanitarian crisis, young women and girls have emerged as a particularly vulnerable group, being at an intrinsically higher risk of suffering violence, physical and sexual abuse, and extortion by smugglers.
This full-day conference aims to bring the issue of violence against refugee women and girls to the forefront of academic and advocacy efforts. It will provide an intimate opportunity for experts in global health, refugee research, and human trafficking to join together in problem solving. Students will have the opportunity to network with leaders in these fields. 
What

2019 Human Rights Conference | Violence Against Refugee Women and Girls: Research and Rehabilitation
Where
Weill Cornell Medicine
Belfer Research Building
413 East 69th Street
New York, NY
When
Friday, September 20, 2019
9:00am - 3:15pm

.


Who We Are

The Global Health Initiative of the Department of Anesthesiology addresses health problems that surpass national boundaries through service, training and research. As physicians, we believe it is critical to assess the scale of physical and sexual trauma against young women and girls in refugee and migrant situations, and generate potential solutions. Our group offers distinctive clinical and research experience in anthropology, global health, human trafficking and refugee work to help address these problems. 
Agenda
8:35am          REGISTRATION AND BREAKFAST
9:00am          WELCOME: Dean Augustine M.K. Choi, MD
                                             Gunisha Kaur, MD, MA
9:30am          KEYNOTE ADDRESS: Jennifer Leaning, MD, SMH 
10:05am        BREAK/NETWORKING
10:15am        PANEL: Creating and Cultivating an Academic Human Rights Program
11:05am        ADDRESS: Alavy Sos
11:15am        ADDRESS: Nancy Glass, PhD, MPH, RN
11:40am        PANEL: Refugees, Asylum Seekers, and Immigration Law
12:30pm        LUNCH
1:25pm          KEYNOTE ADDRESS: Nancy Shute
2:00pm          BREAK/NETWORKING
2:10pm          WORKSHOP: Make A Zine To Tell The Story of The Refugee Crisis

3:15pm          CLOSING REMARKS
* Please note agenda is subject to change.
Speakers
Keynote Speakers
Jennifer Leaning, MD, SMH
Senior Fellow
François-Xavier Bagnoud Center for Health and Human Rights   
Harvard University 
Professor
Harvard School of Public Health 
Nancy Shute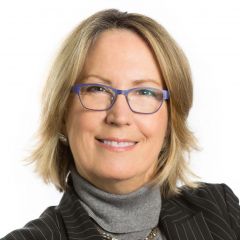 Editor in Chief, Science News
.
.
.
Speakers
.
Josyann Abisaab, MD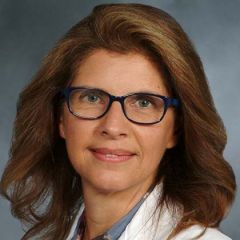 Clinical Assistant Professor of Emergency Medicine 
Weill Cornell Medicine
Assistant Attending Physician
New York Presbyterian Hospital
.
Kim Baranowski, PhD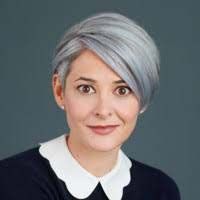 Associate Director of the
Mount Sinai Human Rights Program
Lecturer
Department of Counseling and Clinical Psychology 
Teachers College, Columbia University
Malaka Gharib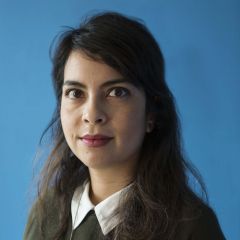 Deputy Editor, Goats and Soda
National Public Radio's global health and development blog
.
.
 Bio


Nancy Glass, 
PhD, MPH, RN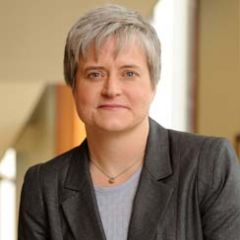 Professor and Independence Foundation Chair
Johns Hopkins School of Nursing
.
.
Bio.
Gunisha Kaur, MD, MA
Co-Medical Director
Weill Cornell Center for Human Rights
Director
Anesthesiology Global Health Initiative
Sarah Moore, MD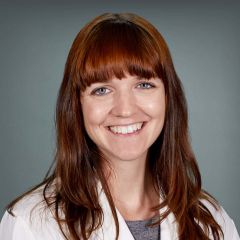 Director of Primary Care 
Bellevue/NYU Program for Survivors of Torture 
Assistant Professor
Department of Medicine
NYU Langone Health
Karen Musalo, JD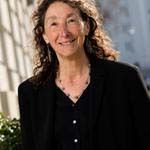 Bank of America Foundation Chair in International Law
University of California, Hastings College of the Law
Founding Director
Center for Gender & Refugee Studies
.
Joseph K. Shin, MD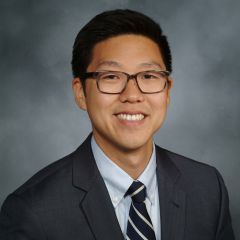 Assistant Professor of Medicine
Weill Cornell Medicine
Co-Medical Director
Weill Cornell Center for Human Rights


Elizabeth Singer, MD, MPH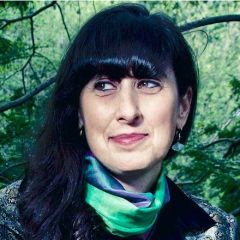 Director
Mount Sinai Human Rights Program
Assistant Professor
Departments of Medical Education and Emergency Medicine, Icahn School of Medicine
Alavy Sos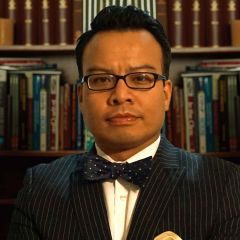 Director
Human Research Protections & Compliance
Institutional Administrator
ESCRO


Stephen

 Yale-Loehr, JD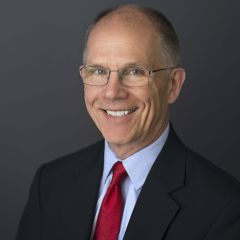 Professor of Immigration Law Practice
Cornell Law School
Attorney
Miller Mayer LLP
.
Bio
Registration Form
General Registration
GENERAL REGISTRATION IS NOW FULL 
If you are still interested in attending, you may be added to the waitlist. Please contact Alessandra: alw4002@med.cornell.edu 
Student Application
STUDENT APPLICATIONS ARE NOW CLOSED
There are 25 seats available for undergraduate, graduate, and medical students. We are seeking student leaders from a diverse range of backgrounds and experiences with a demonstrated interest in refugee and migrant research, global health, and/or human rights. 
NOTE: due to the competitive nature of these applications, acceptance to the conference is not guaranteed. Students who are accepted to attend will be notified by September 1 via email. We strongly encourage individuals to hold off making travel arrangements until they have received confirmation of their acceptance.
.
Registration Fees

Directions
The conference will take place in room BB302-A/B/C of the Belfer Research Building on the Weill Cornell Medicine campus, located at 413 East 69th Street, New York, NY 10021.
CLICK FOR A MAP AND DIRECTIONS.
DIRECTIONS BY CAR
Driving from the FDR SOUTH: exit at E61st Street and make a right onto York Ave. Turn left onto E 69th St.
Driving from the FDR NORTH: exit at E71st Street and make a left onto York Ave. Turn right onto E 69th St.
Garage parking is available. 
DIRECTIONS BY SUBWAY 
Take the 6 train to the 68th Street/Lexington station. Walk three blocks east to 1st Avenue, or take the M66 bus eastbound to 1st Avenue. Walk one block north to 69th Street and turn right (east) to the Belfer building. 

OR

Take the Q train to 72nd Street/2nd Avenue. Use the south exit. Walk one block east to 1st Avenue; turn right on 1st Ave. Walk south to 69th Street. Turn left to the Belfer building. 
This conference is made possible by the Office of the Dean of Weill Cornell Medicine and Cornell University's Mario Einaudi Center for International Studies. 
Contact
Alessandra Weidman, MPH
Program Coordinator, Global Health Initiative
alw4002@med.cornell.edu
Gunisha Kaur, MD, MA
Assistant Professor of Anesthesiology
Medical Director, Weill Cornell Medicine Center for Human Rights
Director, Global Health Initiative of the Department of Anesthesiology