Overview

The Thoracic Anesthesia Fellowship incorporates 12 months of extensive clinical experience with clinical/basic science research and exposure to allied specialties such as pulmonary function testing. Fellows develop independence providing anesthesia for a wide range of procedures including, but not limited to, lung resections, tracheal resections, esophagectomies, and anterior mediastinal masses. The fellows also assume a broader role supervising junior residents. Participation in a scholarly research project during the course of the Fellowship is required, for which sufficient non-clinical time is allotted. There is also the opportunity to earn supplemental income during the fellowship year. The deadline for all application materials is December 31st and decisions will be determined by February 1st for a July 1st start date.
Application
Click the link below to download the application.

Fellowship Application
Please email or mail the completed fellowship application to:
Marlene Augustine, Fellowship Coordinator
Department of Anesthesiology
NewYork-Presbyterian/Weill Cornell Medical Center
525 East 68th Street, Box 124, Room M-304
New York, NY 10065
Email: thoracic-anes@med.cornell.edu
Program Director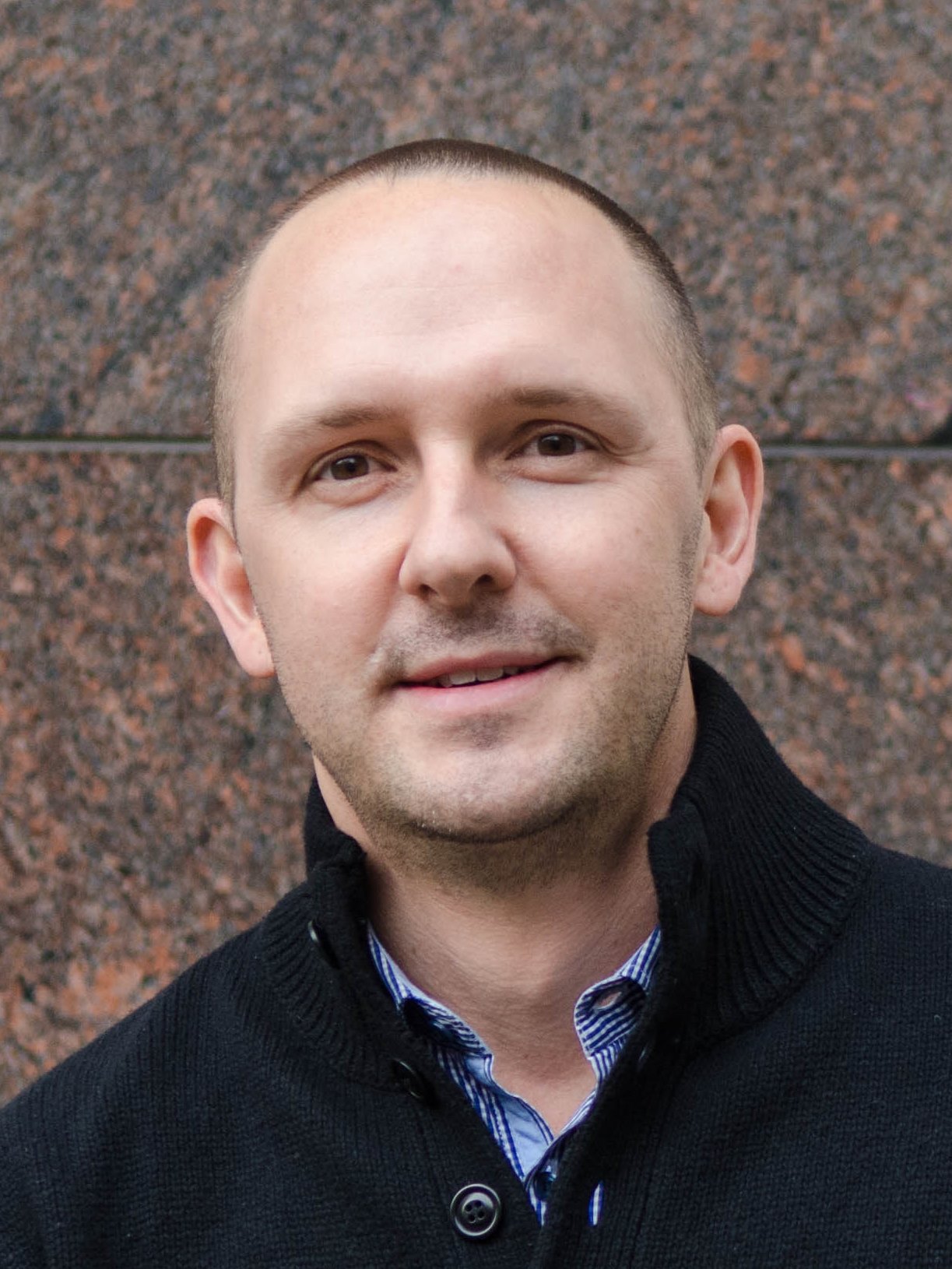 Matthew T. Murrell, M.D., Ph. D.
Assistant Professor of Anesthesiology
Program Director, Thoracic Anesthesiology Fellowship