The Center for Perioperative Outcomes (CPO), founded and directed by Peter M. Fleischut, MD, is dedicated to fostering excellence in the field of perioperative outcomes research, utilizing innovative data sources and analytical tools to advance the science of perioperative clinical care and health care policy, and to improving perioperative care of patients by employing innovative, new and emerging clinical decision support technologies. In addition, the Center is committed to providing formal and practical education in perioperative clinical and population-based outcomes research and associated methodologies in an interdisciplinary fashion.
The Center provides an excellent environment for residents and students to hypothesize research studies, learn the principles of clinical and informatics investigation utilizing large and small data sets, develop analytical skills, and prepare abstracts and manuscripts for publication.
Visit the Center for Perioperative Outcomes website HERE.
Members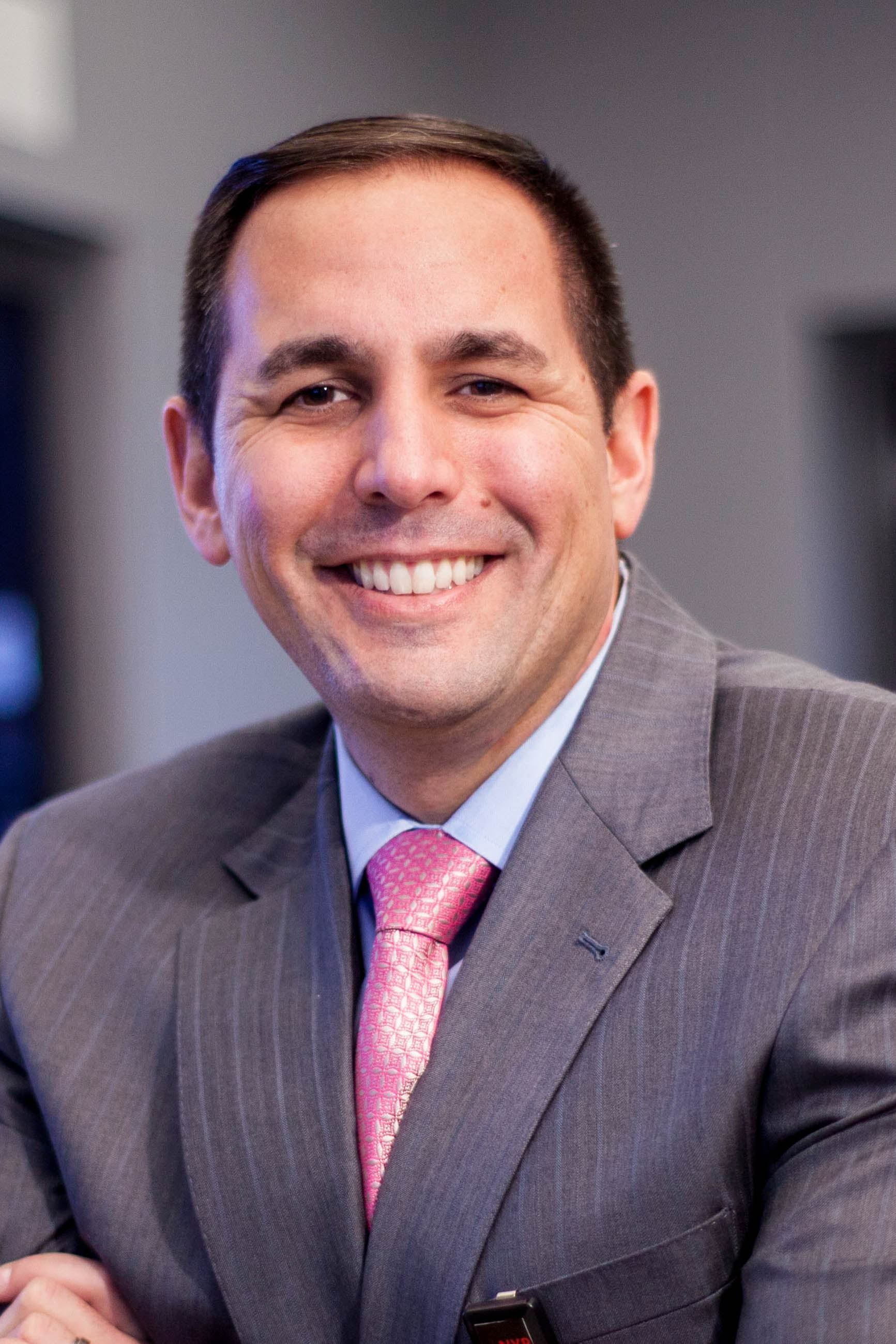 Director
Peter M. Fleischut, MD
Faculty
Hugh Hemmings, MD, PhD, FRCA (Chair of Anesthesiology)
Kane O. Pryor, MD
Cheguevara Afaneh, M.D. (Surgery)
Natalia Ivascu, MD
Neel Mehta, MD
Angela Selzer, MD
Nikolaos Skubas, MD, DSc
Brendon Stiles, MD (Surgery)
Tiffany Tedore, MD
Roniel Weinberg, MD