Overview
Our one-year, ACGME-accredited program trains fellows in all aspects of obstetric anesthesiology, with a focus on clinical excellence, scholarship, data-driven models of care, and leadership. In addition to taking care of a range of parturients with complex medical problems, fellows participate in activities that promote high-reliability culture, such as simulations around administering general anesthesia for emergent cesarean deliveries and managing post-partum hemorrhage. Fellows also lead sessions of multi-disciplinary teams to plan for complex deliveries and provide guidance and supervision for junior residents.
Clinical Experience
NewYork-Presbyterian/Weill Cornell Medical Center has over 7,300 deliveries per year, including a significant number of high-risk deliveries. Fellows complete 13 four-week block rotations, spending eight rotations on the labor and delivery anesthesia team and three rotations fully dedicated to a variety of teaching and research projects. During the labor and delivery rotations, one day a week will also be dedicated to teaching and research. An additional eight weeks are spent on four two-week rotations: maternal-fetal medicine, neonatal ICU, transfusion medicine, and simulation design. There is also an opportunity to participate in a research-focused global health elective with four weeks of travel abroad.
Curriculum
The program will expose fellows to complex scenarios with maternal and fetal co-morbidities, including congenital and acquired cardiac lesions, abnormal placentation, coagulopathies, and difficult airways. Fellows participate in a large number of neuraxial blocks, as well as difficult IV and arterial line placements. In addition, they will use ROTEM to assess coagulopathy and point of care ultrasound (POCUS) to assess anatomy in appropriate clinical scenarios.
Fellows achieve certification in the Neonatal Resuscitation Program upon start of the program, and Fetal Heart Rate Monitoring Certification by the end of the first three months of the program. Through journal clubs and analysis of research, as well as mentored IRB-approved projects, they use rigorous methodology to study current clinical and public health problems in obstetric anesthesiology. The Department of Anesthesiology provides access to the MPOG database, and additional research time is made available as dictated by ongoing project needs.
Through access real-time operational data, the fellow learns to separate signal from noise and make data driven conclusions and decisions. Fellows participate with obstetric anesthesiology leadership in implementing performance improvement projects based on need determined by analysis of adverse events and near misses, and also coordinate the multidisciplinary planning for the care of complex patients.
More broadly, fellows play a leadership role not only in the daily activities of the obstetric anesthesia team, but of the entire multi-disciplinary labor and delivery team. A monthly conference with anesthesia, OB, and cardiology updates the plan of care for pregnant patients with complex cardiac disease. Knowledge and skill in this domain builds on use of data-driven decisions and leadership principles to build buy-in and lead change. Fellows learn effective communication and feedback to lead high-performance teams. Mobile Heartbeat, a technology platform for real-time communication, facilitates daily teamwork in the clinical setting.
Conferences
In accordance with ACGME requirements, fellows will present an original teaching or research project at the Annual Meeting of the Society of Obstetric Anesthesia and Perinatology (SOAP).  
Kristine Villegas, MD
2022-2023
Dr. Kristine Villegas was born in Manhattan and raised in Chestnut Ridge, NY. She graduated from Brown University with a Bachelor of Science degree in biochemistry and molecular biology. She was awarded her medical degree from Albany Medical College in 2018 and completed her internship and residency with the Department of Anesthesiology at NewYork-Presbyterian/Weill Cornell Medical Center in 2022. While in residency, Dr. Villegas found her interest in obstetric anesthesiology and will be staying at NewYork-Presbyterian Hospital/Weill Cornell Medicine to complete her obstetric anesthesiology fellowship.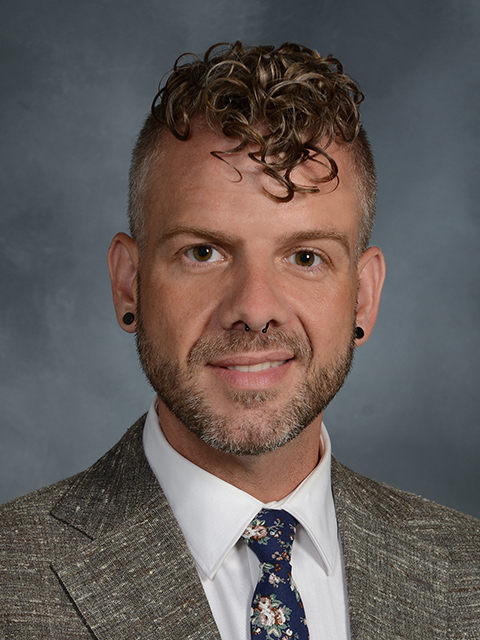 Joe Bryant-Huppert, MD
2021-2022
Angelica Delgado, MD
2020-2021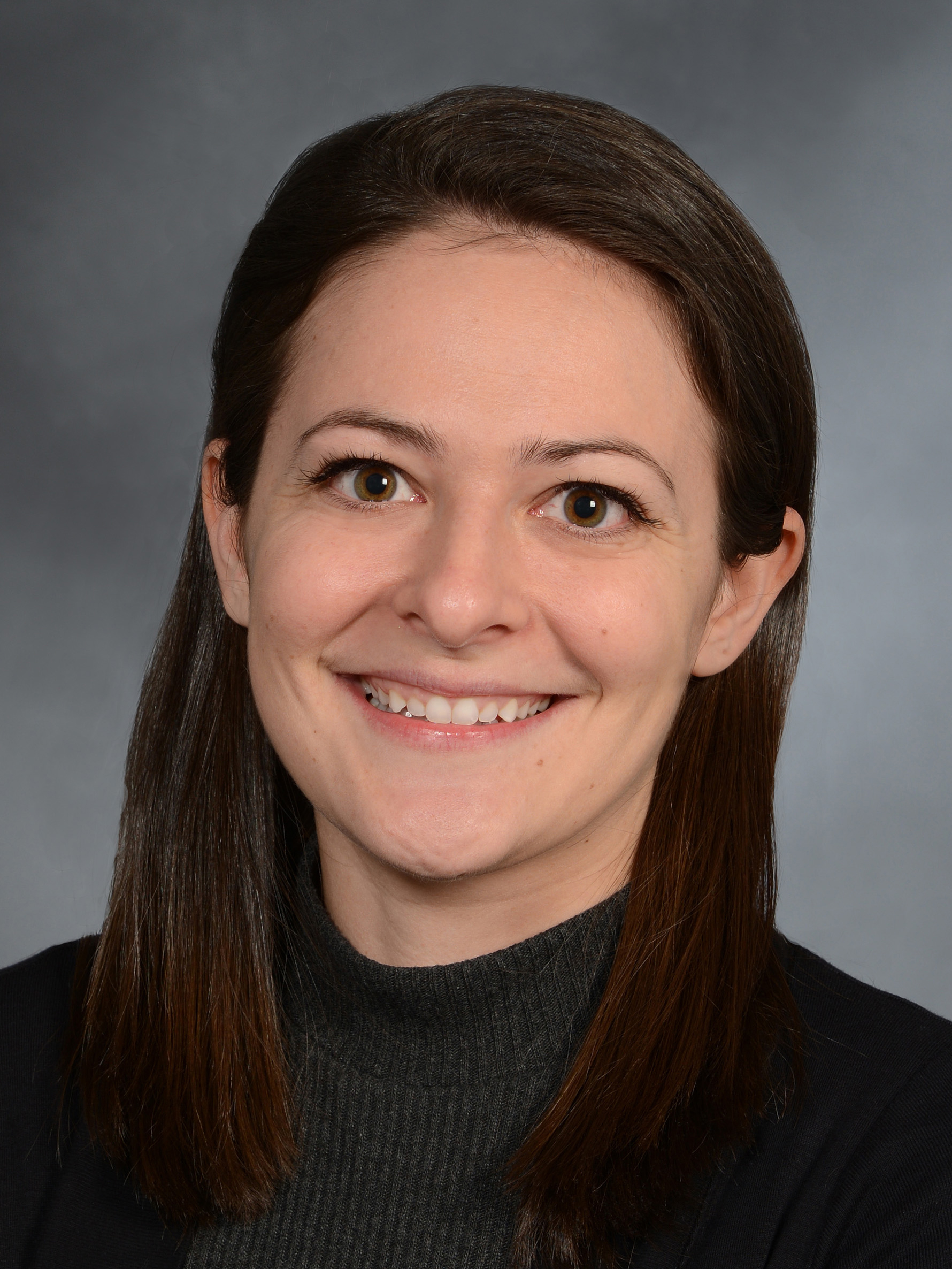 Laura Burey, MD
2019-2020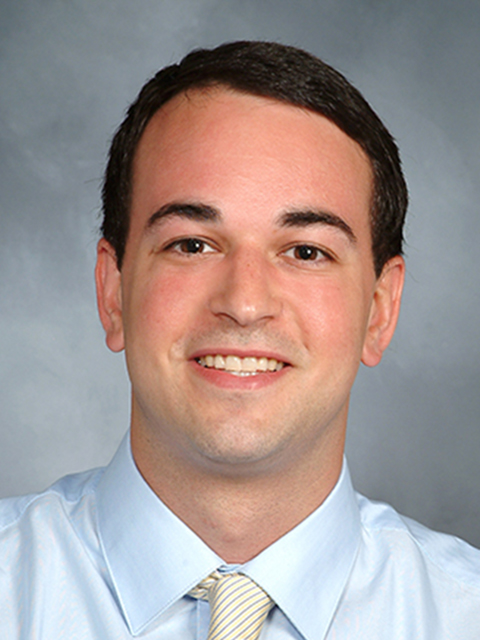 Robert White, MD, MS
2018-2019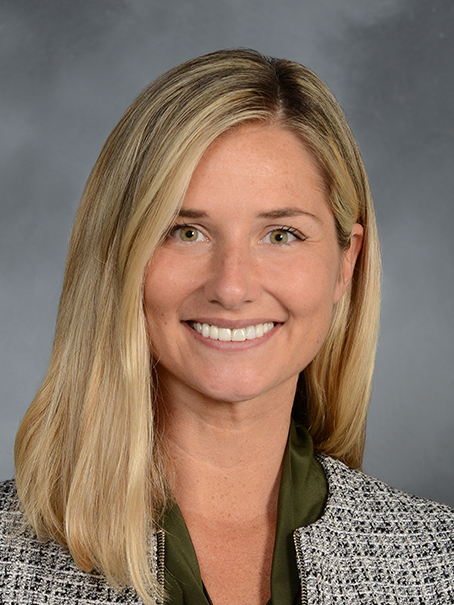 Jennifer Landon Wagner, MD
2017-2018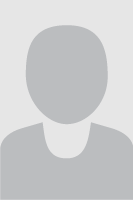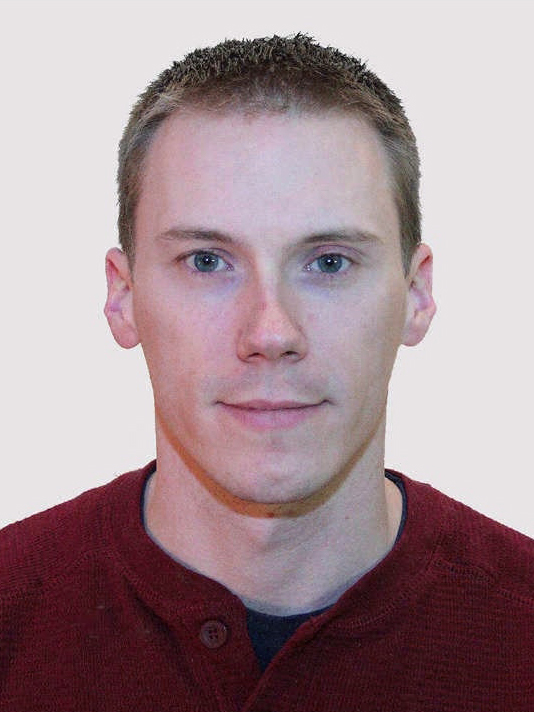 Steven Beaudry, DO
2014-2015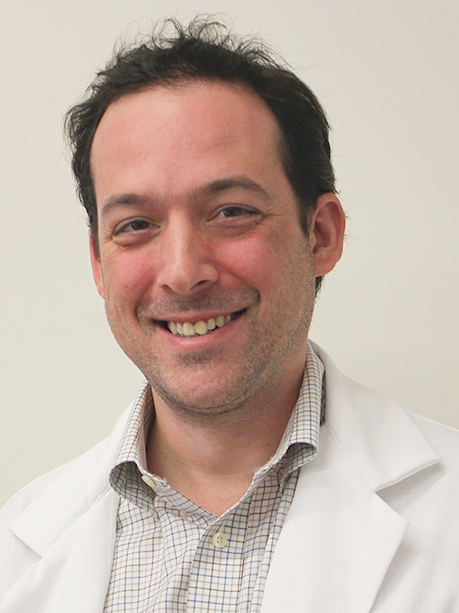 Jeremy Pick, MD
2013-2014
Application
Interested applicants must submit the Common Application as well as answers to the supplementary questions, both found on the SOAP website.
In addition to the application, please submit 3 letters of recommendation (LORs), on letterhead and signed. LORs should include one letter from Program Director, and at least one from a faculty member who has worked with you on several occasions in settings other than Labor and Delivery.
Supporting material: passport size photo; In-Training Exam Results, USMLE/COMLEX. Only J-1 visas accepted. 
Application and supporting materials should be submitted to Jonathan Lee, Administrative Specialist, at jol4015@med.cornell.edu. 
Obstetric Anesthesiology Applications accepted from December 1 to March 31 to start the program the following July (one year later).
Program Director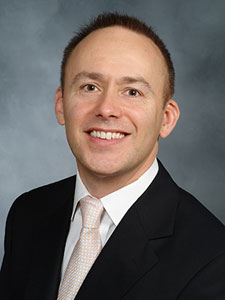 Klaus Kjaer, MD
Professor of Clinical Anesthesiology
Program Director, Obstetric Anesthesia Fellowship
Contact:
Marlene Augustine
Academic Program Specialist
Department of Anesthesiology
Weill Cornell Medicine
525 East 68th Street, Box 124
New York, NY 10065
Phone: (212) 746-2785
E-mail: maa2010@med.cornell.edu