Since its founding in 1948, the Department of Anesthesiology continues to grow and excel as a leader in anesthesiology education, research and clinical practice.  Read more...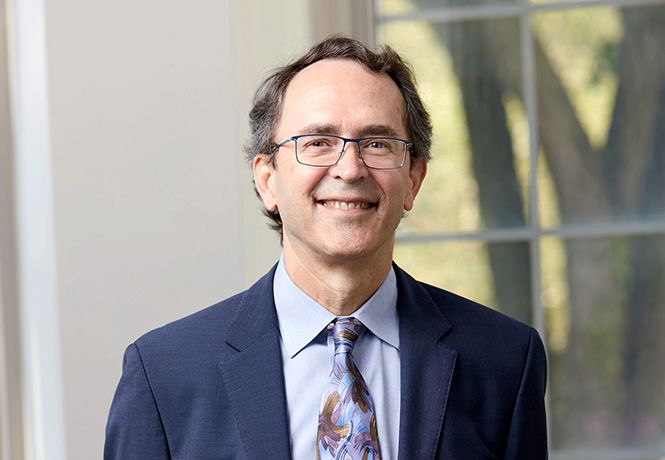 Welcome to the Anesthesiology Department at Weill Cornell Medicine and NewYork-Presbyterian Hospital. Read a message from the Chair of Anesthesiology, Dr. Hugh C. Hemmings, Jr.

In our labs, our faculty and staff are involved in basic science research into anesthetic mechanisms and molecular pharmacology, neurophysiology, biophysics, biochemistry, and cardiac physiology; as well as clinical research across anesthesiology subspecialties. Read more.
Learn more about the residency program
Learn more about our fellowships
Your support helps us provide exceptional patient care, carry out cutting-edge research and train the next generation of anesthesiologists. 
Department of Anesthesiology users only.
(Login required.)