August 1, 2018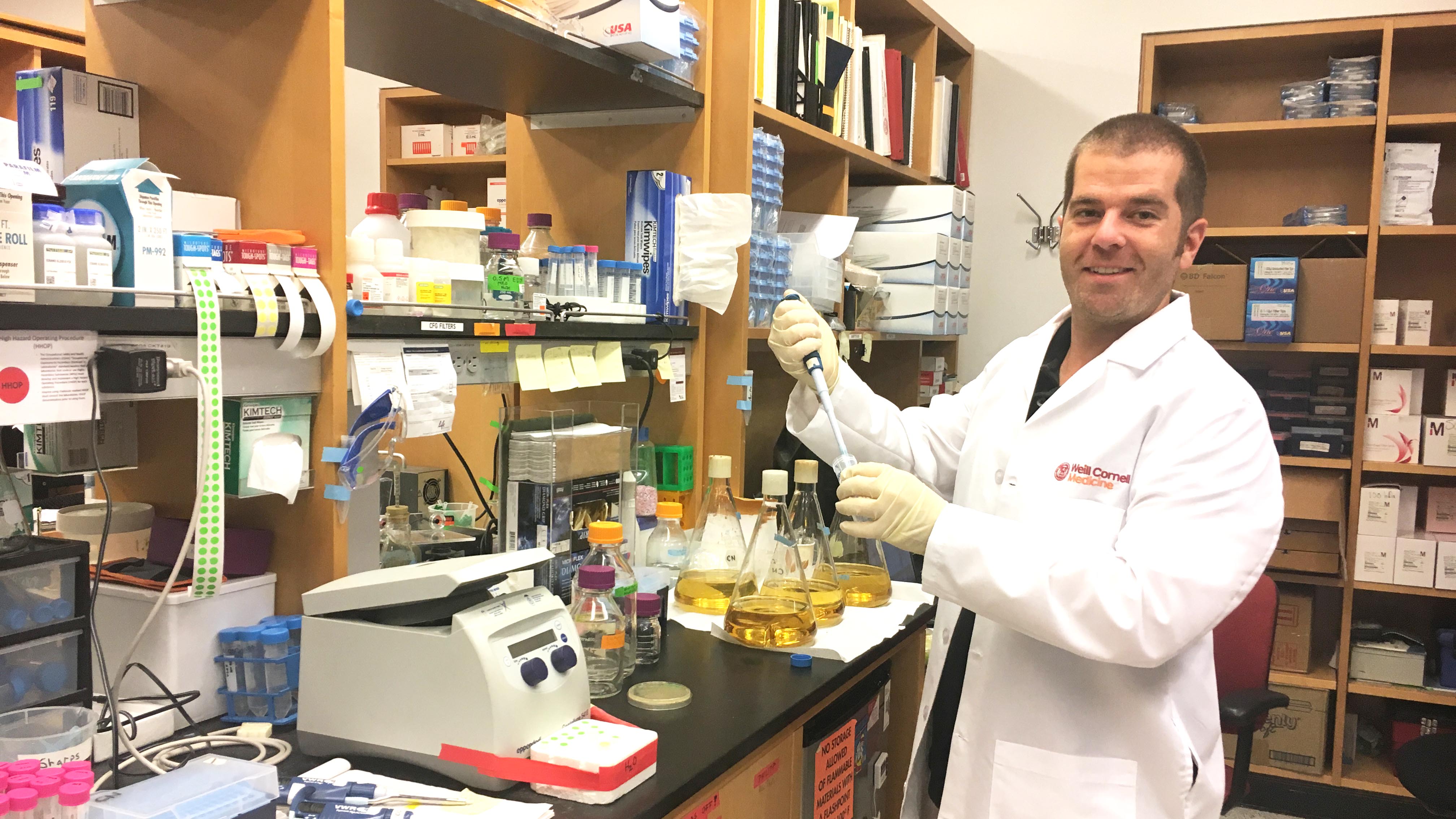 Dr. Philipp Schmidpeter is the recipient of a two-year postdoctoral fellowship from the American Heart Association for his proposal, Molecular determinants of the modulation of HCN pacemaker channels by cAMP.  Dr. Schmidpeter is a postdoctoral associate in anesthesiology working in the lab of Dr. Crina Nimigean.
Dr. Schmidpeter's research seeks to understand how the activity of channels belonging to the HCN pacemaker family is modulated in molecular detail.     
 "Understanding the function and the regulation of a protein in molecular detail is crucial to understanding why a protein is not functioning properly and how this contributes to the development of diseases,"  notes Dr. Schmidpeter.
His research on the modulation of HCN pacemaker channels will address how fine-tuning of these channels by cAMP works. This knowledge is important to understanding how the autonomous rhythmicity and pacemaking of the heartbeat is accomplished. The mechanistic and structural results generated during this project may ultimately help to design and develop drugs that have the potential to target specific aspects of cardiac arrhythmias.