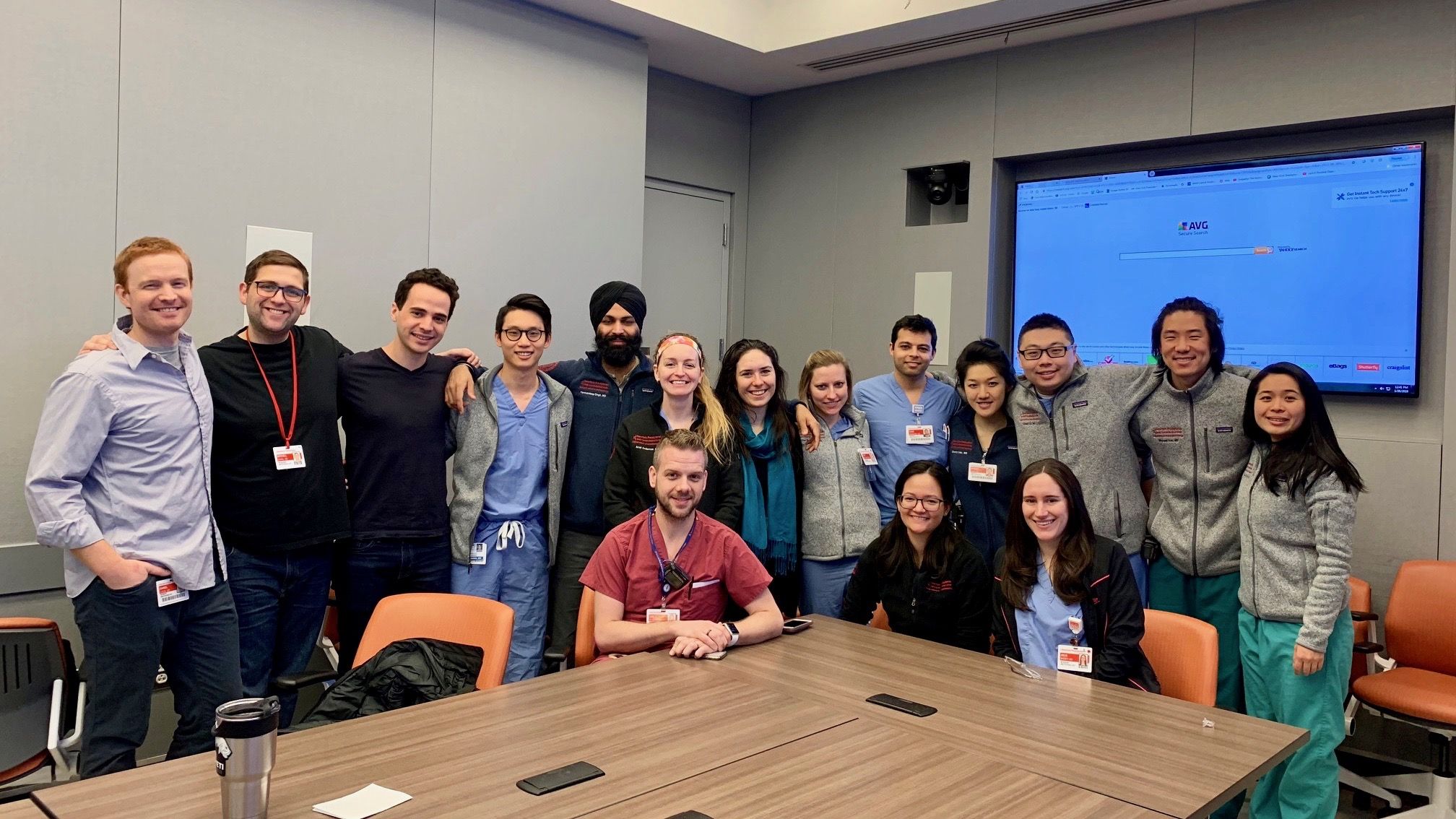 Last week marked the end of another interview season during which the following questions were posed to me with great frequency: "Are there opportunities for residents at Weill Cornell Medicine to teach?" "How committed is the Cornell faculty to education?" "What is the Cornell Anesthesiology community like?" 
And just this weekend, our Cornell community organically launched a new annual tradition that perfectly answered all three of these questions. In a brand new, senior resident-run simulation initiative with faculty facilitation and supervision, our community came together to educate, learn, and have fun VOLUNTARILY over the weekend. Below are some pictures from the event with thoughts from two leaders within our education division: Dr. Lori Rubin, associate professor of clinical anesthesiology and clinical competency director, and Dr. June Chan, assistant professor of clinical anesthesiology, assistant director of residency education and co-director of the Communication and Professionalism Education (CAPE) Program.  
"We had the great pleasure of observing the first resident-led simulation session held in the Skills Acquisition and Innovation Laboratory (SAIL) today. The brainchild of Mitch Daniel, this session offered not just high-quality, hands-on management of advanced airways, ACLS and intraoperative emergencies to our CA1 residents, but was also an opportunity for our CA3 leaders (Casey Chai, Harman Singh, Rachel Feldman and Dan Cook) to showcase and further develop their already-impressive abilities as resident-teachers. We are so impressed by the planning, detail and sophistication of this CA3-led initiative, which includes an education research component, spearheaded by Dan Cook. The feedback from their CA1 students was uniformly positive and their engagement was superb. This is an endeavor that has undoubtedly added considerable value to our education program, all the more because it was resident-led from conception to execution. We are so proud of all our resident teachers and participants, and look forward to this being a regular part of our curriculum in the future," said Drs. Rubin and Chan.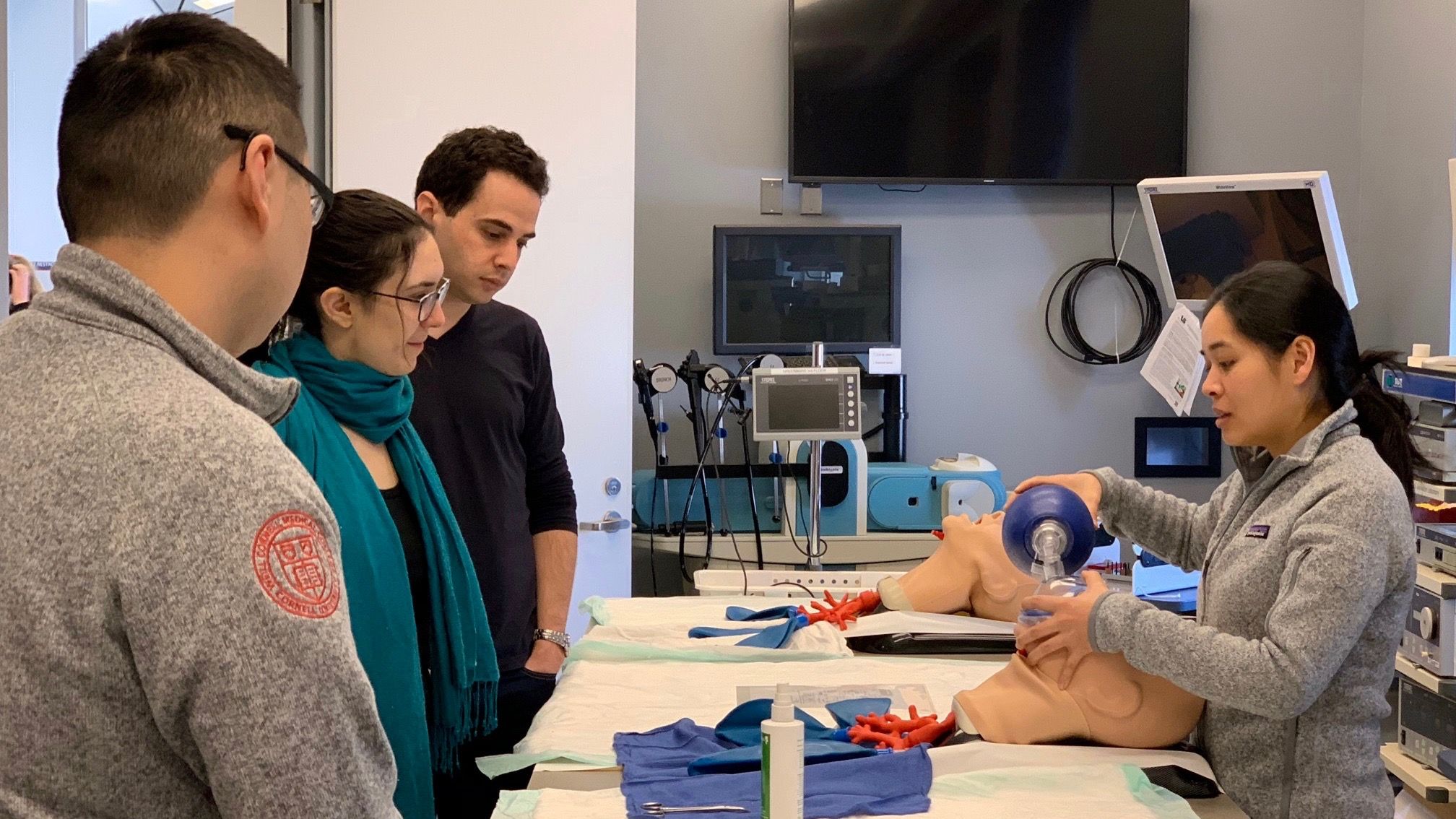 Resident leader of the simulation, Dr. Mitchell Daniel, said it was an incredibly valuable event that should be repeated annually.
"It was an honor for our CA3 group to have the opportunity to teach our co-residents about emergency management in anesthesia and see their growth throughout the day, learning to take charge of anesthetic emergencies and use new skills in our simulation center," said Dr. Daniel. 
E.B