The Department of Anesthesiology's Global Health Division launched in 2013 with our first Global Health Elective in Punjab, India. The vision with which that and all other facets of our global health work are instilled - that health care professionals need an education in how to responsibly do global health work - led to publications, grants, and ultimately, after five years of biannual electives in India, to a replication of that model, in Rwanda.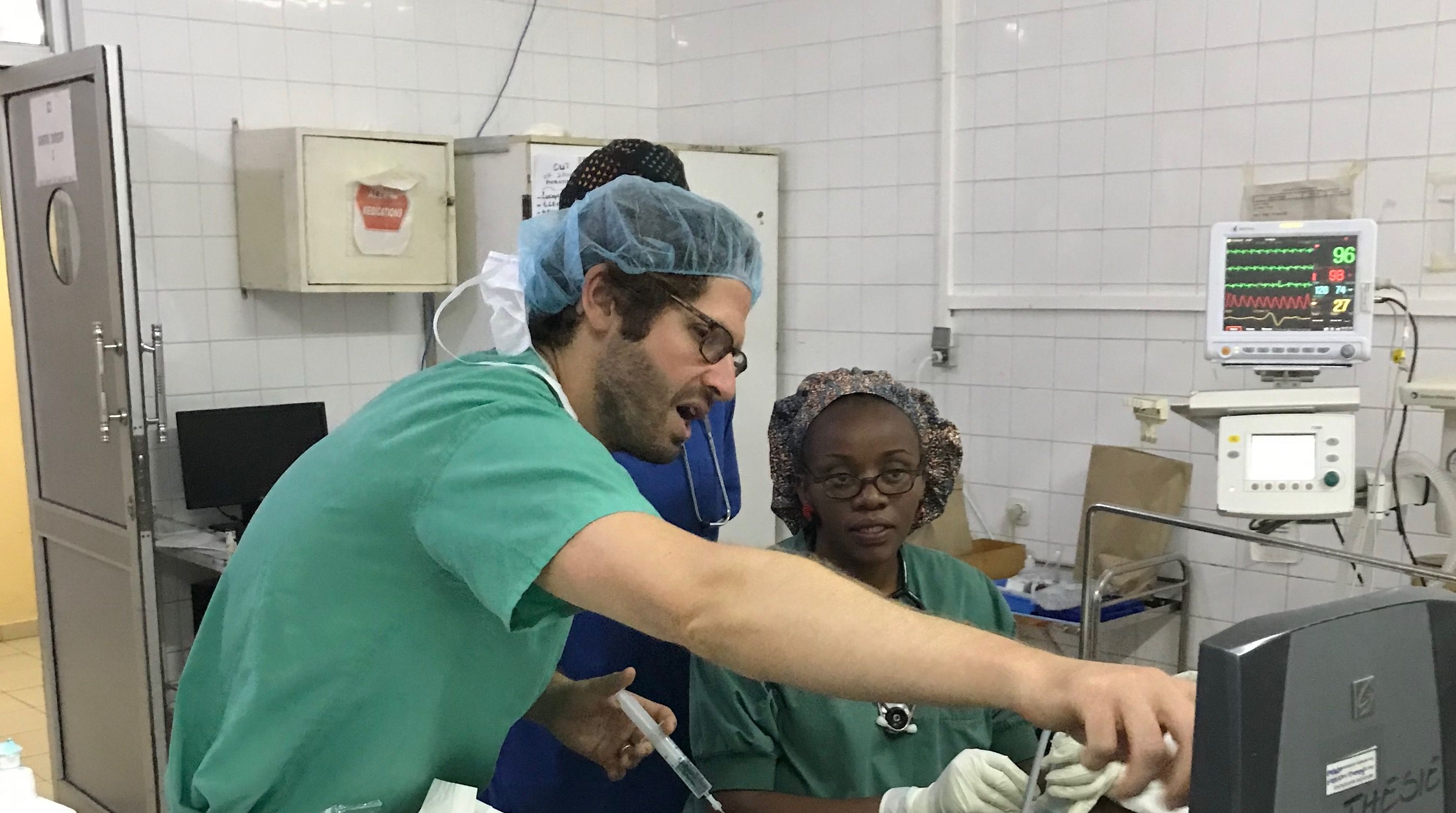 We are partnered with the ASA's Global Humanitarian Outreach Committee and CAS IEF at multiple different hospitals in Kigali with the primary mission of promoting and enabling their thriving anesthesiology residency program. Beyond clinical work in the hospitals, our Global Health Elective in Rwanda builds on biosocial themes that are first engaged with by our elective participants pre-departure via an iBook, a syllabus, and during reading groups (see graph below). 
I was honored to be one of the two faculty on this inaugural one-month elective alongside Dr. Harmandeep Singh, one of this year's chief residents, and Dr. Zachary Turnbull.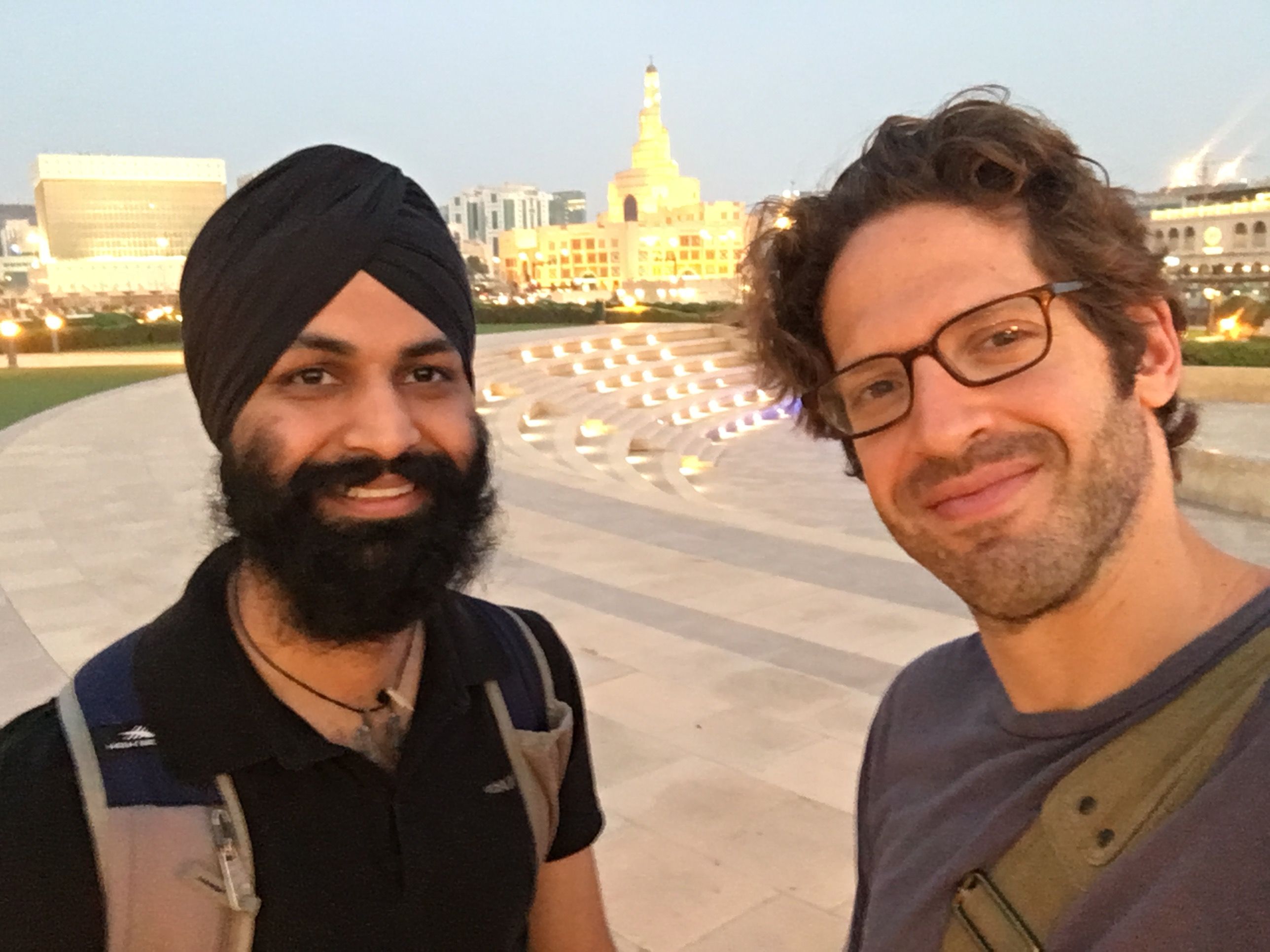 Beyond the clinical work which mostly comprised of intraoperative and didactic teaching opportunities, some of the most rewarding experiences included delivering a new sexual health curriculum through a nonprofit partner Indego Africa, meetings with the University for Global Health Equity, and visiting the numerous genocide memorial museums and memorials - in addition to a safari in Akagera National Park, Gorilla Trekking in Uganda, a Rwandan soccer match, and motorbiking around the city.