August 2, 2019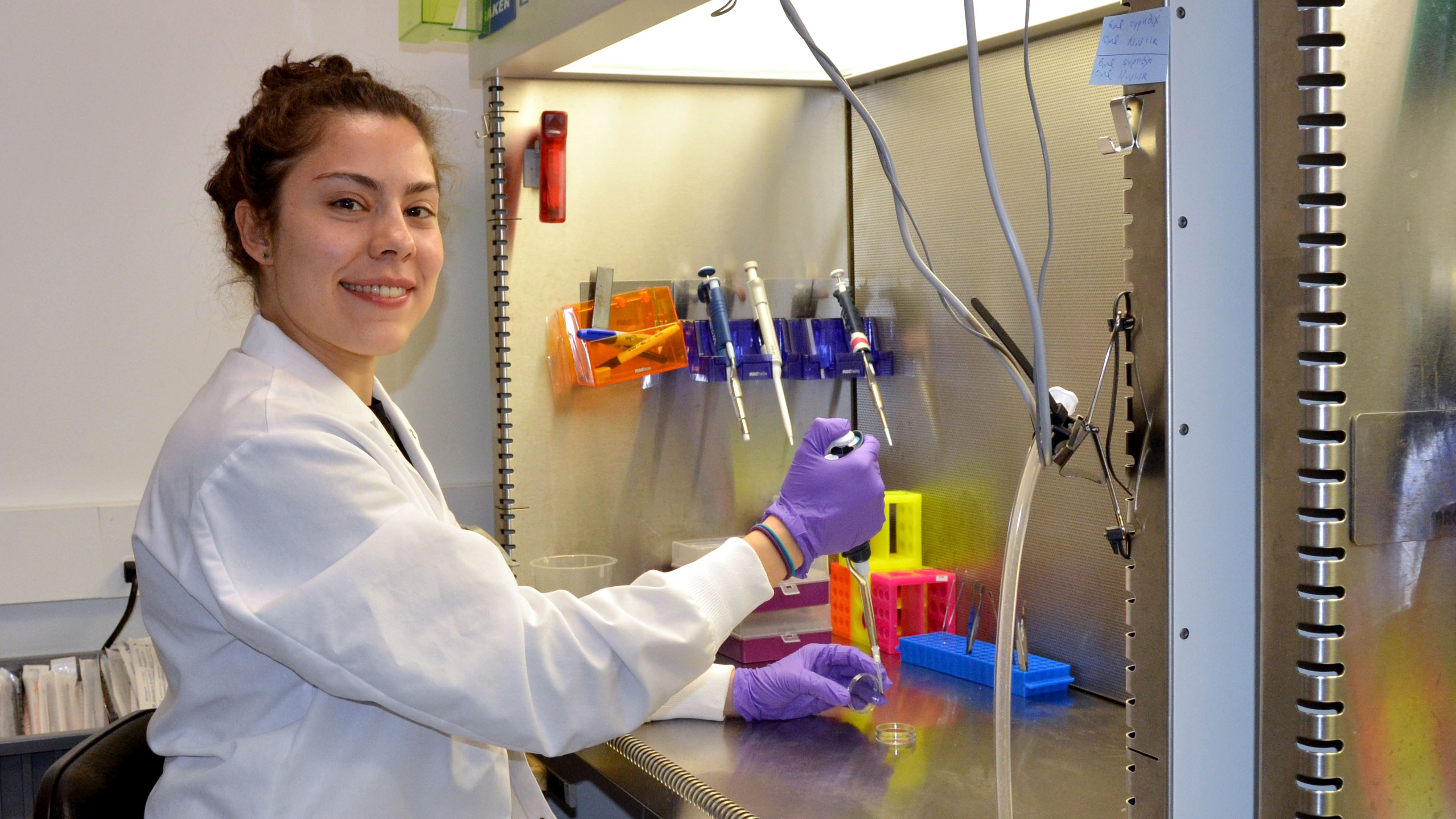 Vanessa Osman, a pharmacology PhD student in the Hemmings lab, is the recipient of a National Research Service Award (NRSA) from the National Institutes of Health for her study of volatile anesthetics.
"Volatile anesthetics such as isoflurane are staples of modern medicine," writes Osman,"but despite their widespread clinical use their precise cellular and molecular mechanisms of action remain unclear.
In some patients, volatile anesthetics can cause the potentially fatal pharmacogenetic condition malignant hyperthermia (MH), characterized by hyperthermia, tachycardia, muscle rigidity, and hypermetabolism. While we understand isoflurane-induced MH mechanisms in skeletal muscle in reasonable detail, the effects of MH on neurons are unknown. In order to increase survival from this devastating complication, it is important to understand how volatile anesthetics such as isoflurane act on neurons, especially on MH relevant pathways. "
Vanessa's research aims to aim to elucidate isoflurane's neuronal mechanisms of action as well as the neuronal effects of isoflurane-induced malignant hyperthermia.