April 3, 2018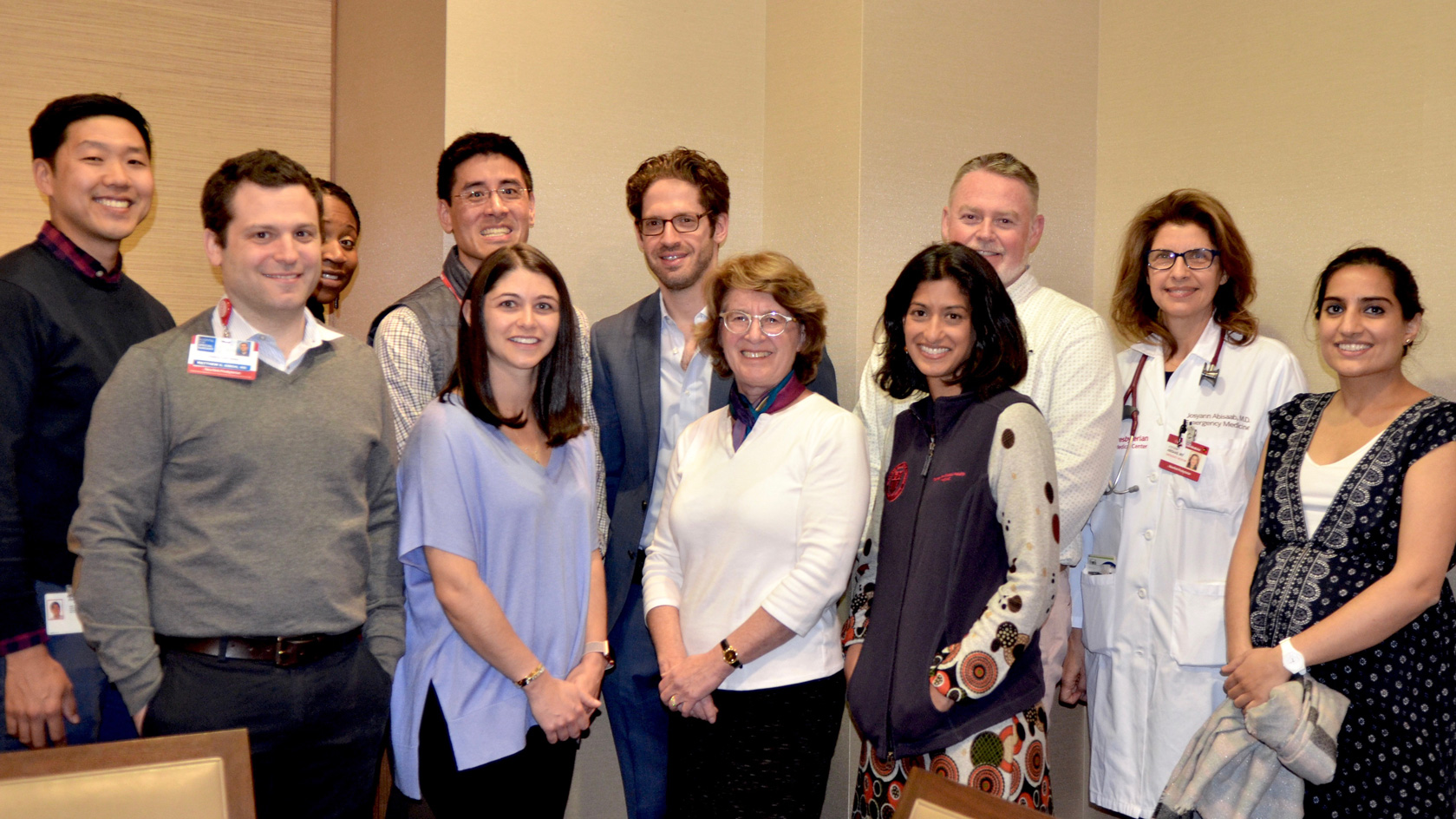 Following two successful semesters, the Global Health team's 14-week seminar-style course for Cornell undergraduates has earned permanent approval status on the Ithaca campus. 
NS 3090 Global Health Case Studies from Weill Cornell Medicine is a one-of-a-kind global health course run out of the Department of Anesthesiology. The course brings faculty from Weill Cornell Medicine to the Cornell campus to share their experiences in global health with undergraduates. First offered during the Spring 2016 and Fall 2017 semesters under temporary approval, the course will now be a permanent fixture for Cornell undergraduates, to be offered every fall semester through the Division of Nutritional Sciences in the College of Human Ecology and cross-listed within the College of Agriculture and Life Sciences. 
Course Directors Dr. Eric Brumberger and Dr. Gunisha Kaur, both assistant professors of anesthesiology, are among the lecturers, along with Dr. Sheida Tabaie and ten additional Weill Cornell faculty representing the departments of medicine, surgery, psychiatry, pediatrics, emergency medicine, neurology, radiation oncology and public health.