March 9, 2018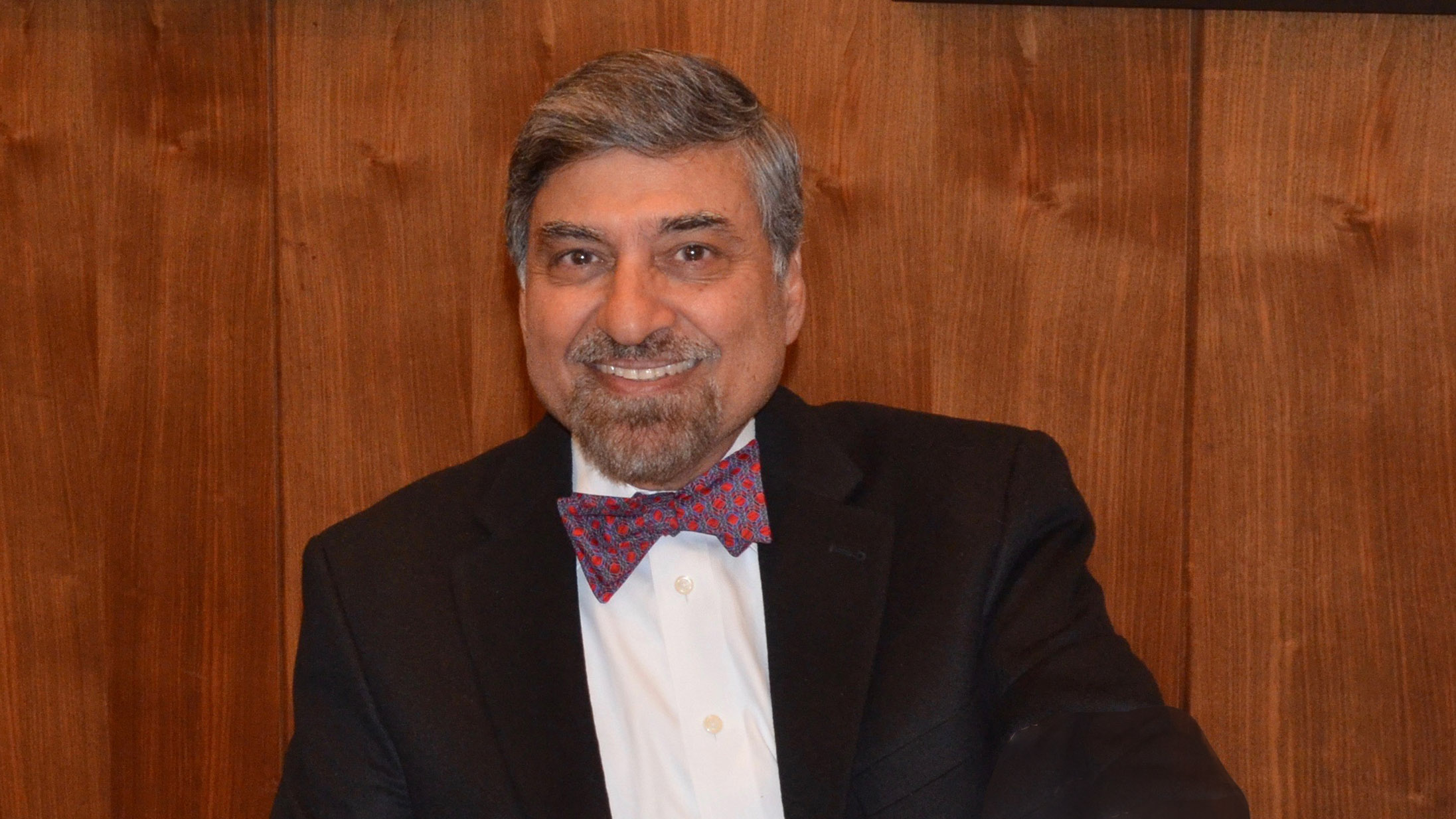 Dr. Vinod Malhotra, professor of clinical anesthesiology and vice chair for clinical affairs in the Department of Anesthesiology, has been named president-elect of the Academy of Anesthesiology. He will assume the presidency of the academy in March 2019. 
Members are admitted to the academy through a nomination process that recognizes individuals who have contributed to the field of anesthesiology and who demonstrate the promise of future development. Dr. Malhtora, who is also clinical director of the operating rooms at NewYork-Presbyterian/Weill Cornell Medical Center and medical director for the hospital's David H. Koch Center, has been an officer of the academy since 2013. 
Founded in 1952, the Academy of Anesthesiology is a professional organization whose purpose is to foster, encourage and promote the advancement of the art and science of anesthesiology, and the exchange of information among those related directly or indirectly to the subspecialty. Its members include presidents of the American Society of Anesthesiologists (ASA), winners of the ASA's Distinguished Service Award, and presidents of the World Federation of Societies of Anesthesiologists and of anesthesiology societies in Canada, Great Britain and Ireland.