March 1, 2021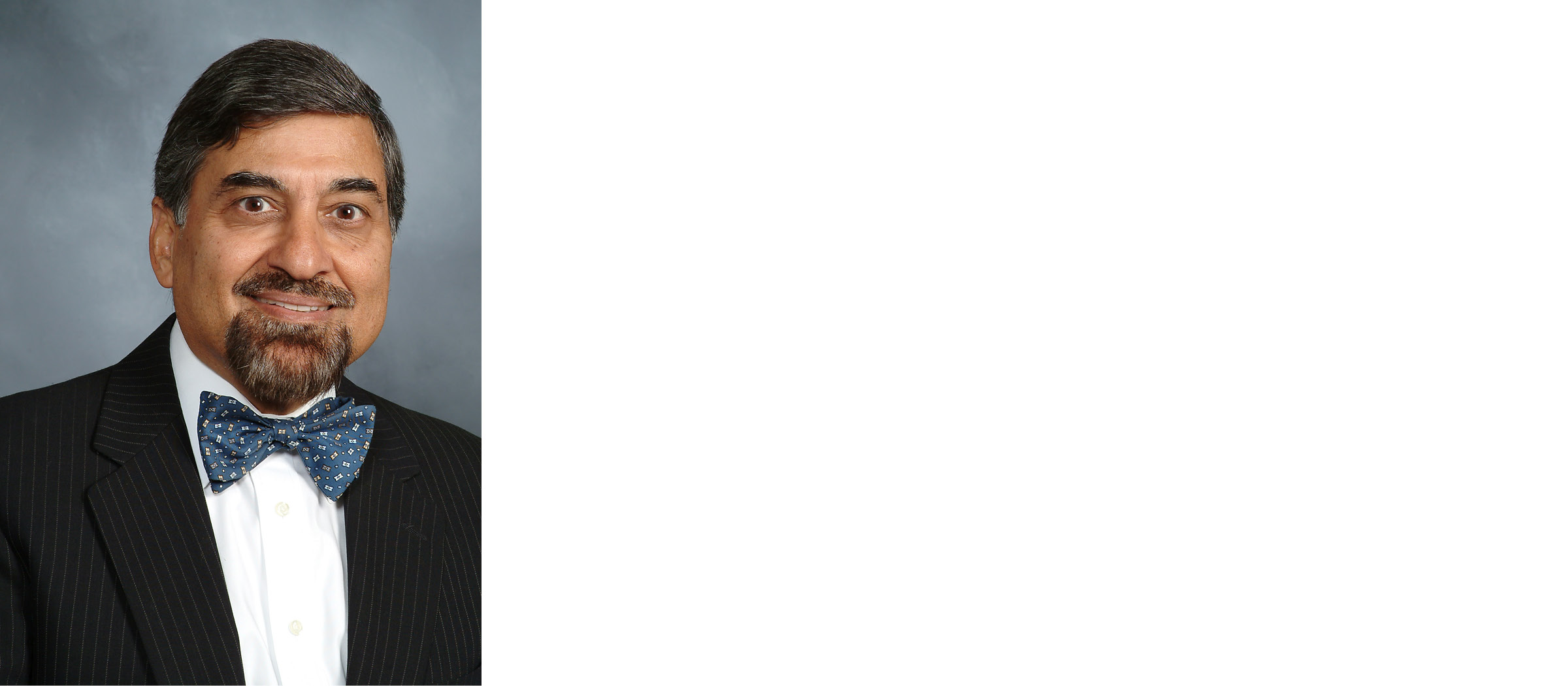 The Department of Anesthesiology is pleased to announce that Dr. Vinod Malhotra will assume the new role of Senior Executive Advisor to the Chair, after more than 40 years of distinguished leadership and dedication to the department.
Dr. Malhotra is a professor of clinical anesthesiology and a professor of anesthesiology in clinical urology. He also serves as president of the Academy of Anesthesiology where he has been an officer since 2013. He has served in leadership roles such as president, an officer, a program and a scientific chair and in other capacities for many societies including the New York State Society of Anesthesiologists, the American Society of Anesthesiologists, the American Board of Anesthesiology, the World Federation of the Societies of Anesthesiologists, the American Association of Clinical Directors, the Society for Education in Anesthesia and the Association of University Anesthesiologists.
In his new role, Dr. Malhotra will be dedicated to expanding the professional opportunities and engagement of the department's faculty while advising the chair regarding institutional matters. He will increase the participation of our faculty in professional societies, oversee alumni engagement, and leverage his worldwide contacts to provide connections and resources to develop the national and international reputation of the department and its faculty.
We look forward to Dr. Malhotra's leadership in this new endeavor.