April 9, 2019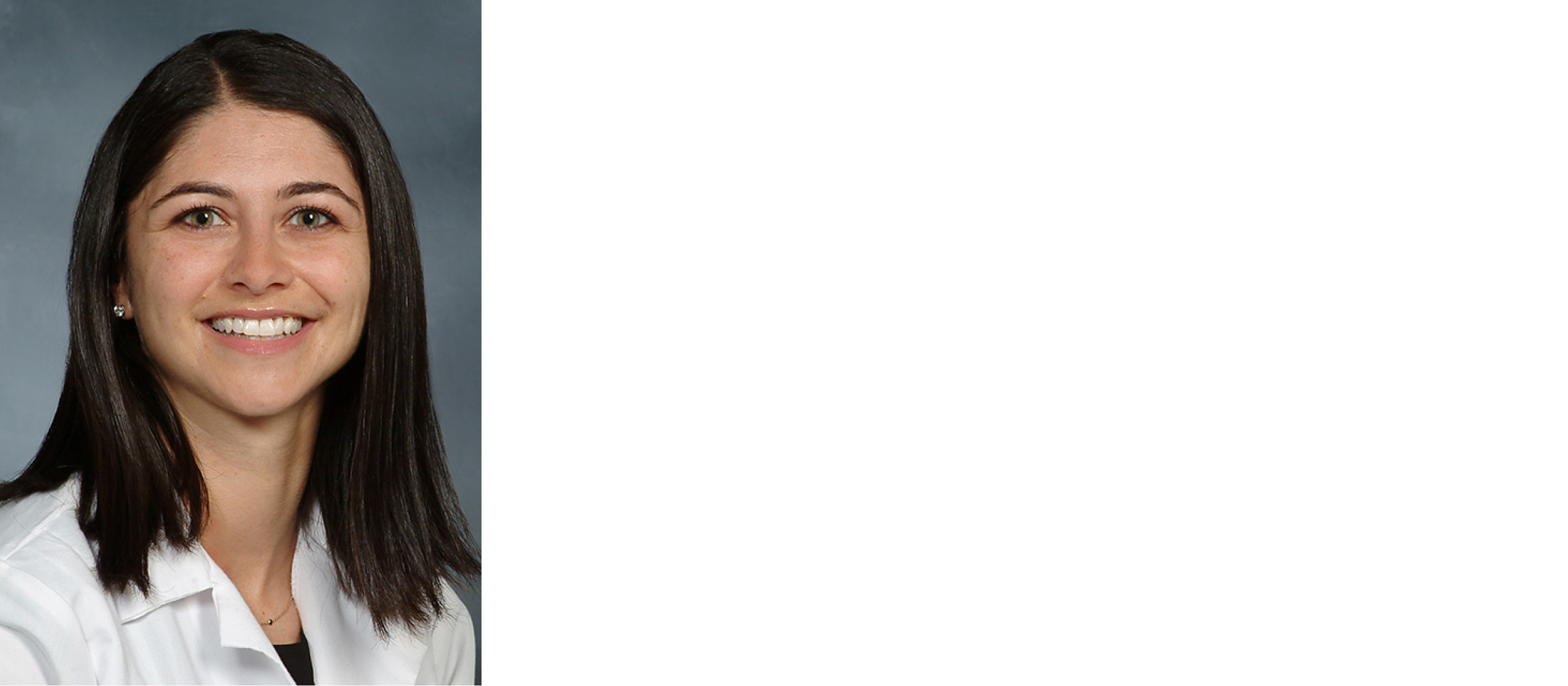 Dr. Sheida Tabaie, assistant professor of clinical anesthesiology, was awarded a Healthcare Leadership Fellowship from Weill Cornell Medicine and the Weill Cornell Physician Organization. Dr. Tabaie is one of seven physicians selected for the program, which aims to foster the development of physician leaders.
During the program year, fellows are supported with leadership training opportunities, mentoring, and engagement with nationally recognized leaders. They also prepare a Fellowship project on a healthcare policy, management, or leadership topic. Dr. Tabaie, who is medical director of the Post-Anesthesia Care Unit (PACU), aims to improve the efficiency of bed flow in the PACU.
Dr. Tabaie joins four Department of Anesthesiology faculty who were previously selected for the prestigious leadership fellowship. They are Drs. Peter Fleischut, Neel Mehta, Zachary Turnbull and Lisa Witkin.