May 29, 2019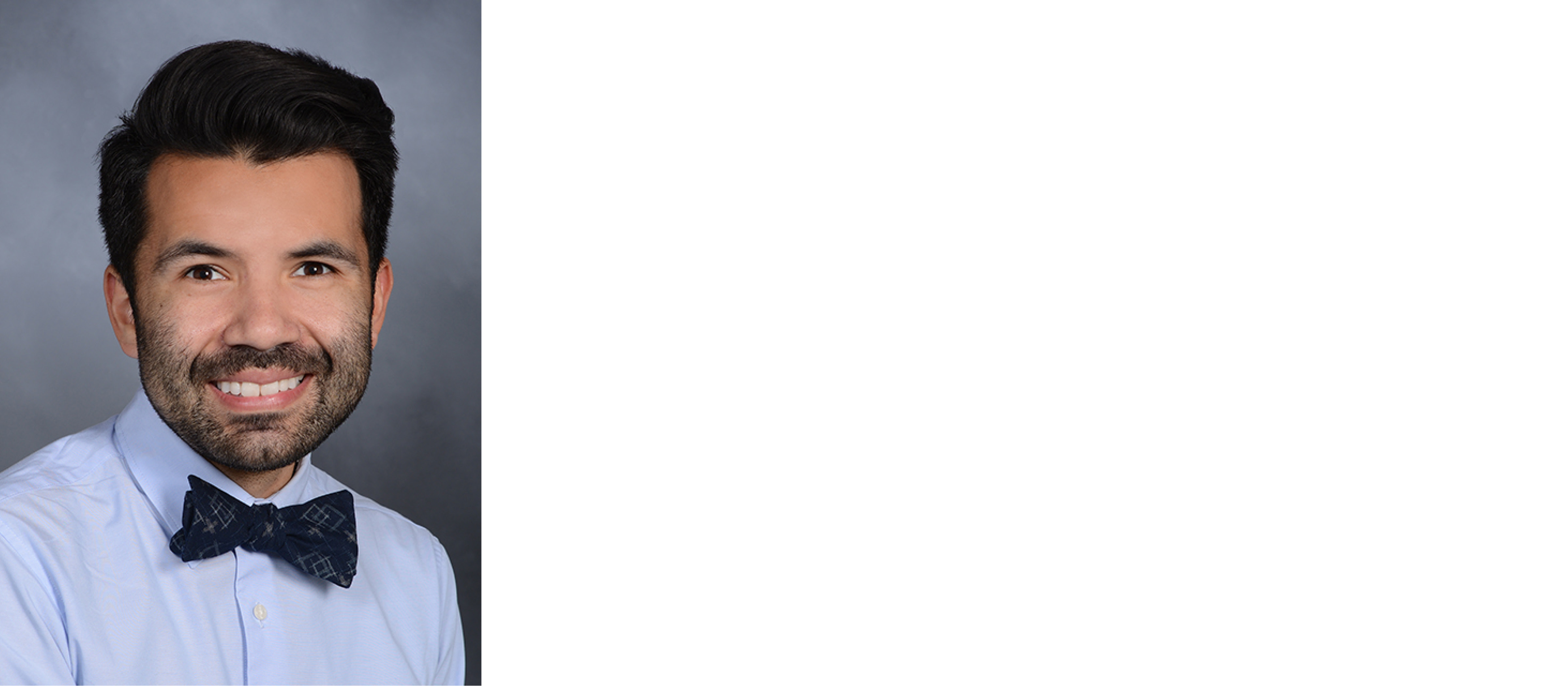 Dr. Seyed A. Safavynia, an instructor of anesthesiology and neuroanesthesiology fellow at Weill Cornell Medicine, is the recipient of a Mentored Research Training Grant from the Foundation for Anesthesia Education and Research (FAER) for his proposal, "Probing the neural mechanisms of post-anesthesia care unit delirium using functional near-infrared spectroscopy."
The two-year, $250,000 grant will fund Dr. Safavynia's study, which aims to use non-invasive neuromonitoring techniques to test candidate brain regions underlying delirium in the post-anesthesia care unit (PACU). Dr. Nicholas Schiff, Jerold B. Katz Professor of Neurology and Neuroscience, is the primary mentor.
"My objective is to develop fundamental knowledge necessary to prevent and treat PACU delirium," said Dr. Safavynia, who is also a Van Poznak Research Scholar in the Department of Anesthesiology. "By using novel approaches to neuroimaging such as functional near-infrared spectroscopy, it may be possible to identify cortical biomarkers for delirium, ultimately aiding in better identification of at-risk patients and more tailored treatments for such individuals."
FAER's mission is to advance medicine through anesthesia research and education. The Mentored Research Training Grants help physician-scientists develop the skills, preliminary data and research publications needed to become independent investigators.