March 8, 2019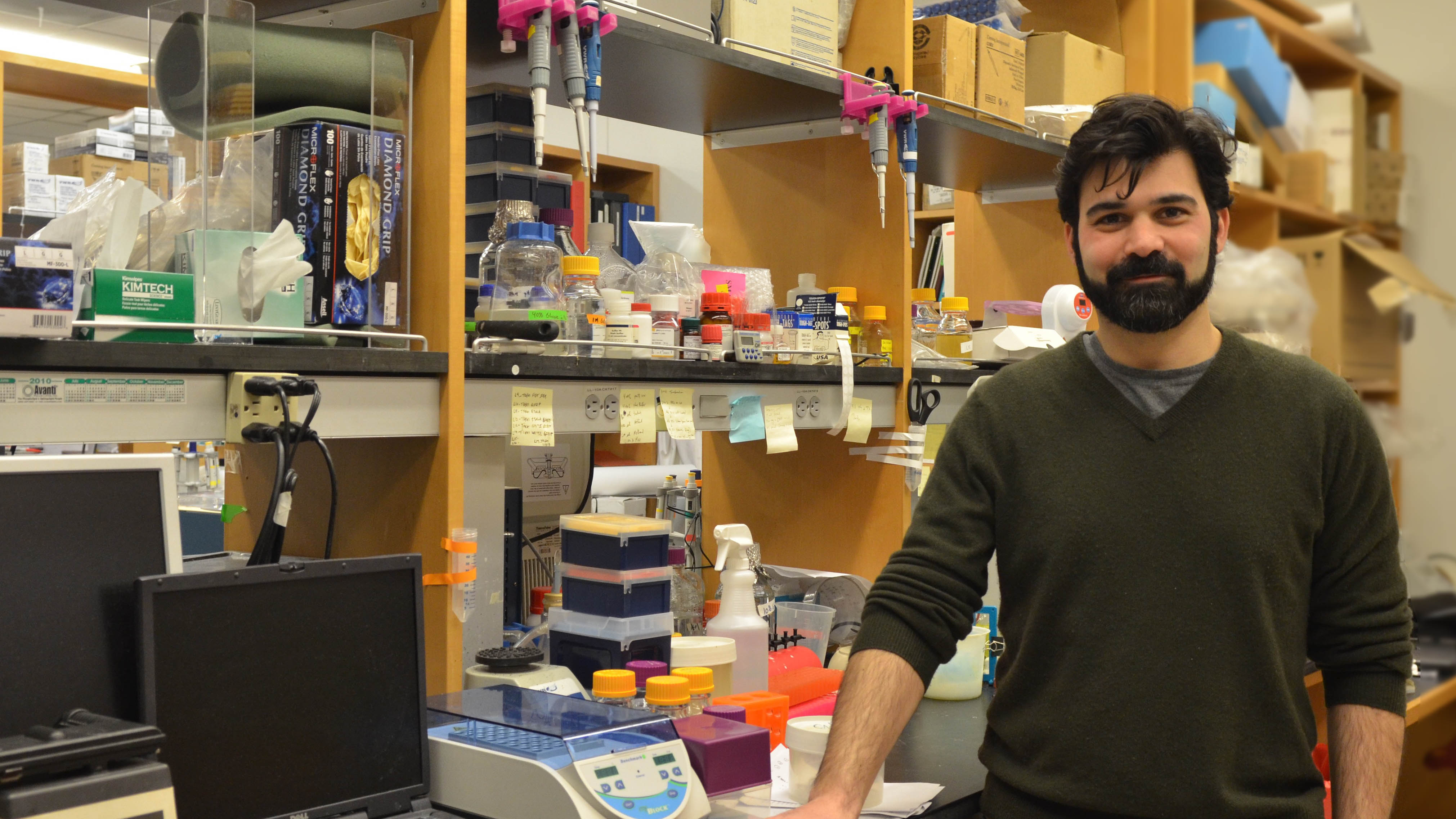 Dr. Paul Riegelhaupt is the recipient of a K08 Mentored Clinical Scientist Research Career Development Award from the National Institutes of Health (NIH) for his proposal "Mechanisms of Volatile Anesthetic Modulation of Tandem Pore Potassium Channels."
The four-year grant supports Dr. Riegelhaupt's continuing investigation into the molecular structure of potassium channels. Dr. Crina Nimigean, associate professor of physiology and biophysics in anesthesiology, is the faculty mentor.  
"The channels I study are pervasive throughout the body. They definitely play a role in how anesthetics put you off to sleep, but they also pretty clearly play a role in many of the side effects we get from anesthesia," said Dr. Riegelhaupt, an assistant professor of anesthesiology. "The point of the grant is to understand how anesthetics activate these channels." 
The NIH K08 award provides support and protected research time to early career clinician-scientists.