December 8, 2020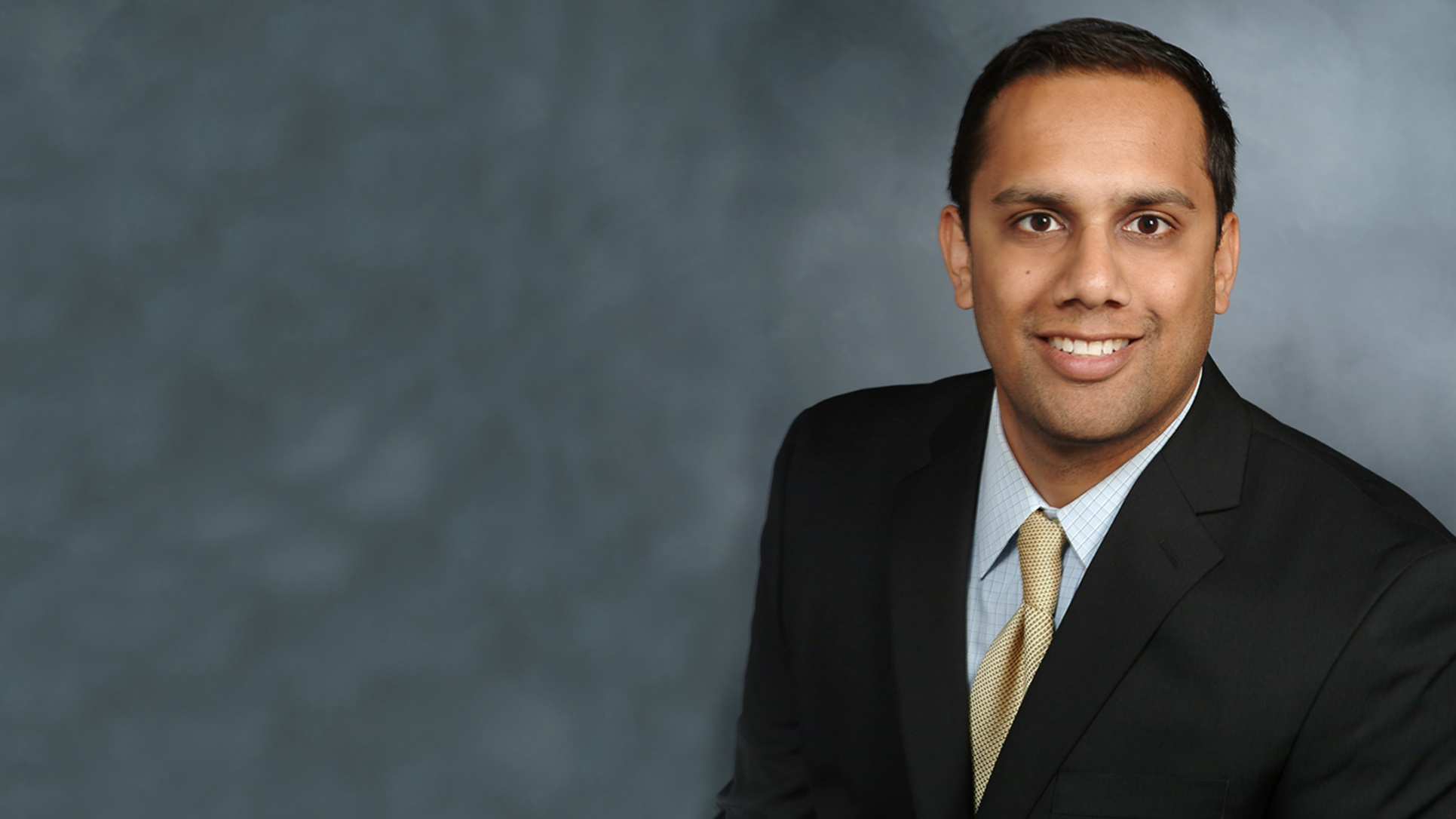 Dr. Neel Mehta, an associate professor of clinical anesthesiology, has been elected to the Association of University Anesthesiologists (AUA) as an active member. Dr. Mehta is division chief of pain management at Weill Cornell Medicine and a co-director of the Weill Cornell Medicine Center for Comprehensive Spine Care.  
As an active member of the AUA, Dr. Mehta is among a select group of individuals recognized by their peers to have made distinguished contributions to anesthesiology, teaching or research. He joins several department faculty who hold membership in the association. They are Drs. Maria Bustillo, Peter Goldstein, Natalia Ivascu, Klaus Kjaer, Patricia Mack, Vinod Malhotra, Kane Pryor, Stephen Thomas, and Chair of Anesthesiology Dr. Hugh Hemmings.
Associate membership in the AUA is held by department members Drs. Eric Brumberger, Gunisha Kaur, Paul Riegelhaupt, Zachary Turnbull, Robert White, Seyed Safavynia, Daniel Cook and Tiffany Tedore. 
The mission of the AUA is to promote excellence in academic anesthesiology through mentorship of academics in anesthesiology; promotion of diversity and inclusivity in academic anesthesiology; professional growth throughout the careers of educators, academic leaders, and researchers in anesthesiology; and organization of an outstanding annual meeting and provision of networking opportunities to academics in anesthesiology.