March 18, 2019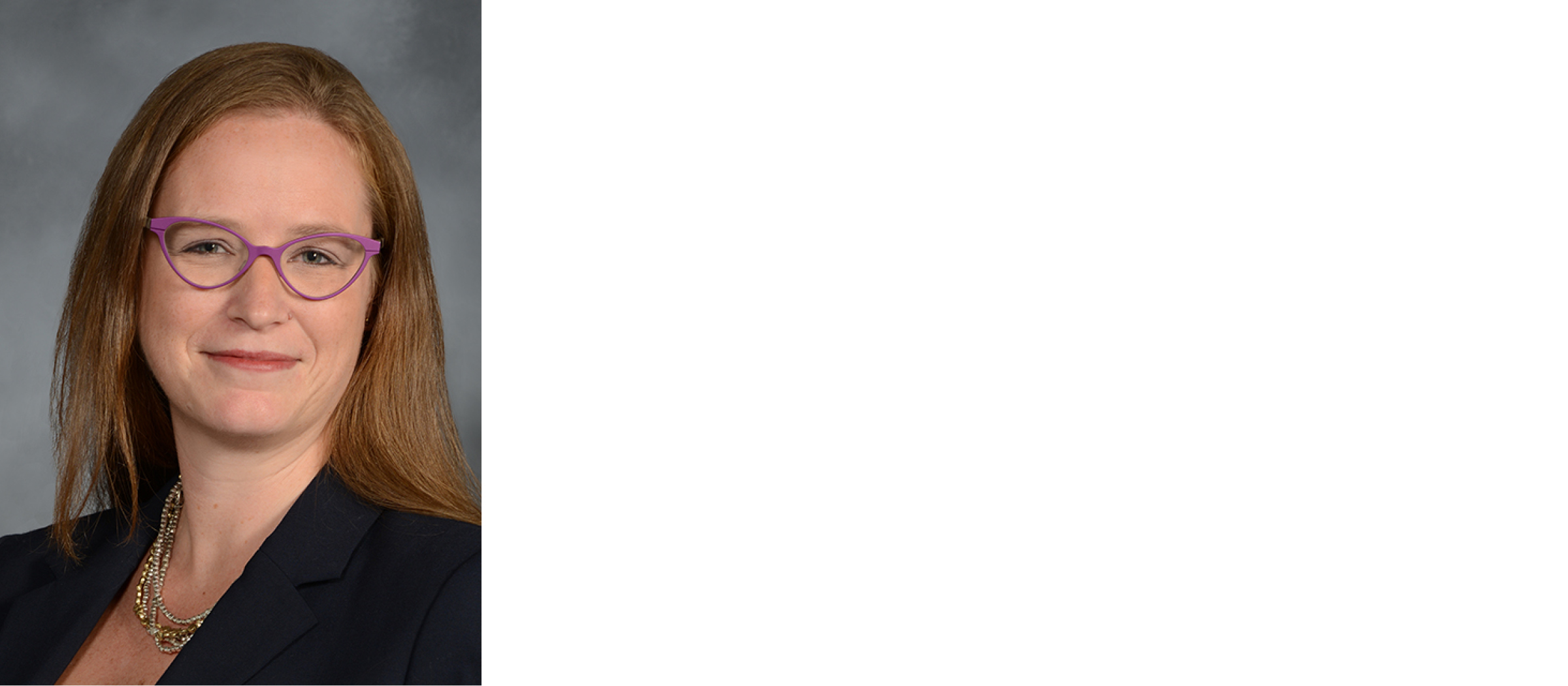 Dr. Meghann Fitzgerald,an assistant professor of anesthesiology and director of the cardiac anesthesiology division, was accepted into the NewYork-Presbyterian LEAD (Leadership Education and Development for Physicians) Academy.
The academy is an 18-month training program for early career physicians who demonstrate high potential as future leaders. Led by experts from nationally-renowned educational institutions, it provides participants with skills in management, healthcare policy, applied business and other high-yield components of an MBA and MHA. 
Dr. Fitzgerald will also complete a capstone project that is relevant to her current work.