December 29, 2022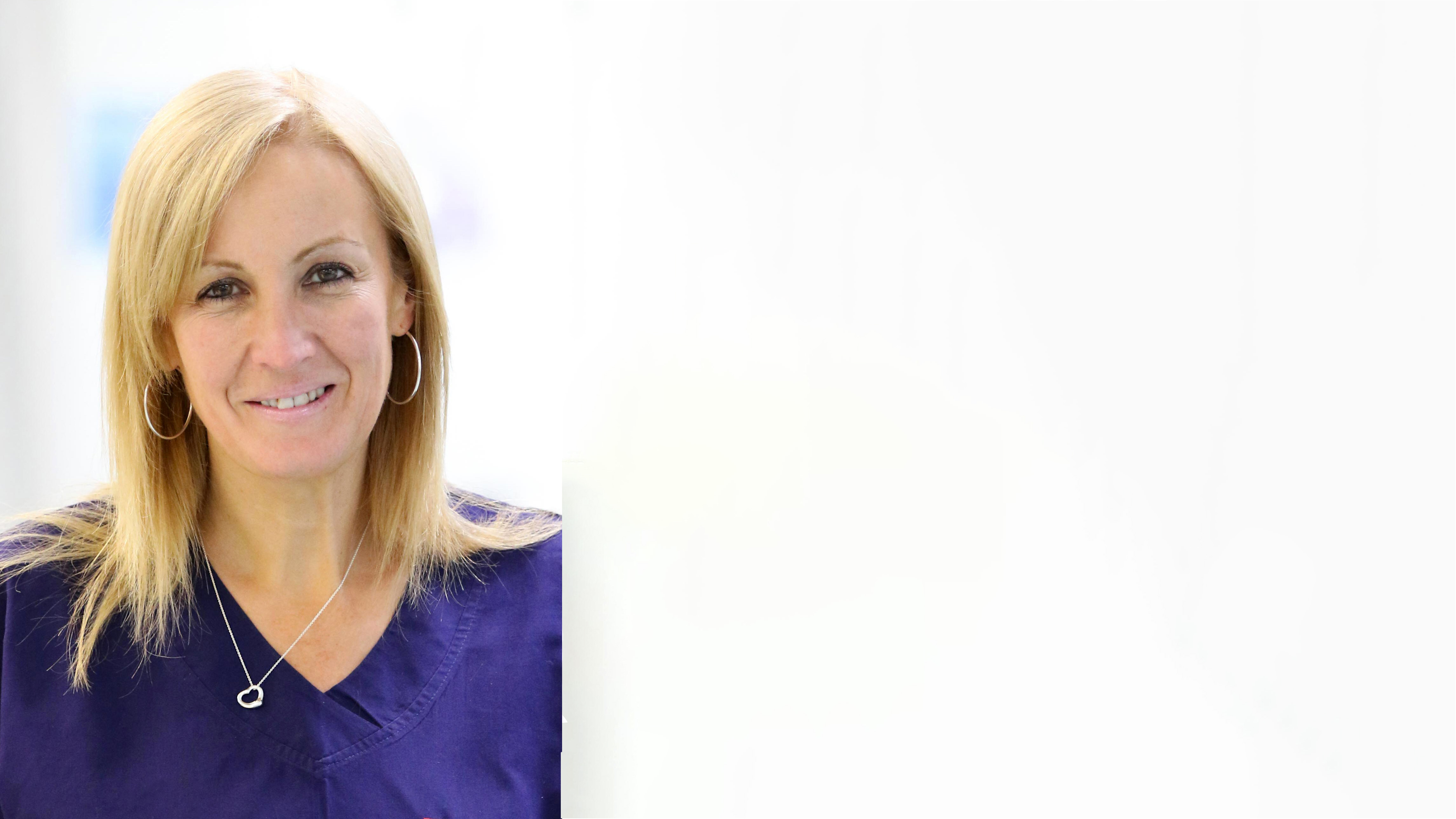 Dr. Lisbeth Evered, a visiting associate professor of neuroscience in anesthesiology, was named the top Australian researcher in the field of anesthesiology by The Australian, the leading national newspaper.   
The newspaper's research magazine presents an annual list of Australia's top researchers and research institutions in 250 academic fields including medicine, the sciences, social sciences, humanities and the arts. The top researcher in each field is the individual whose papers, published in the top 20 journals in that field over the past five years, have had the most citations by other researchers. 
Dr. Evered is the author of more than 100 publications in cognitive clinical research. Her primary research interest is identifying the impact of surgery and anesthesia on the cognitive trajectory of older individuals and identifying biomarkers and other strategies to reduce or prevent these disorders.  
In addition to her role at Weill Cornell Medicine, she is scientific head of research in the Department of Anaesthesia and Acute Pain Medicine at St. Vincent's Hospital in Melbourne, Australia, and an associate professor in the Department of Critical Care at the University of Melbourne. In 2021, Dr. Evered was granted Honorary Fellowship in the Australian and New Zealand College of Anaesthetists (ANZCA).