May 2, 2019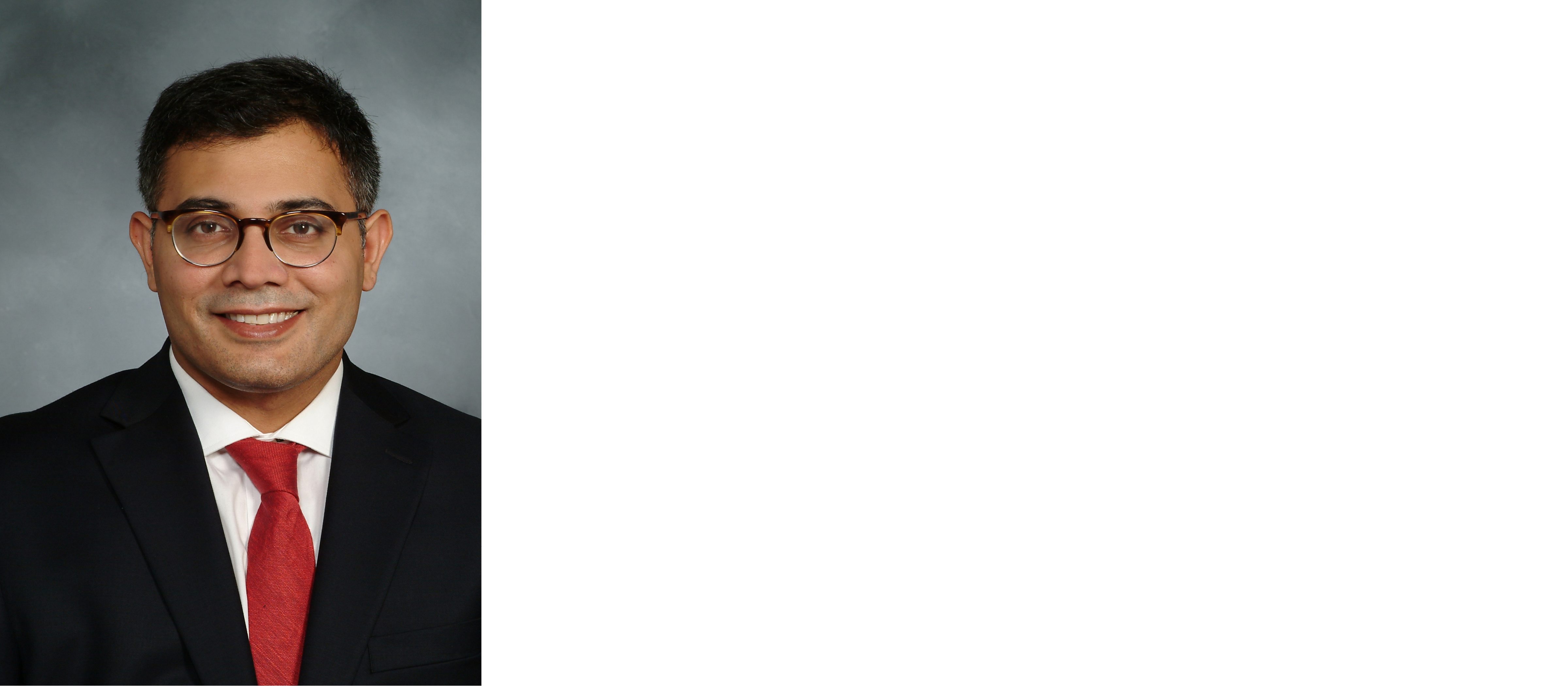 Dr. Jatin Joshi, assistant professor of anesthesiology, has been accepted into Weill Cornell Medicine's Quality Improvement Academy (QIA), Class of 2020, for his project "Opioid use and prescribing guidelines for common spine surgeries."
The QIA aims to develop faculty members into effective leaders in clinical excellence through healthcare systems improvement. The 12-month program is designed for attending physicians who are passionate and committed to becoming strategically vital leaders in interdisciplinary process improvement, education and mentorship, and accomplishing academic productivity through scholarship in quality improvement.
Dr. Joshi will also serve as the director of quality and patient safety for the Division of Pain Management. In this role, he will lead efforts to improve patient safety and work to develop novel solutions for  improving quality of care in pain medicine.
Dr. Joshi completed his residency in anesthesiology at Massachusetts General Hospital and fellowship in pain medicine at the Weill Cornell Tri-Institutional Pain Medicine Fellowship with Memorial Sloan Kettering Cancer Center and The Hospital for Special Surgery.