July 17, 2018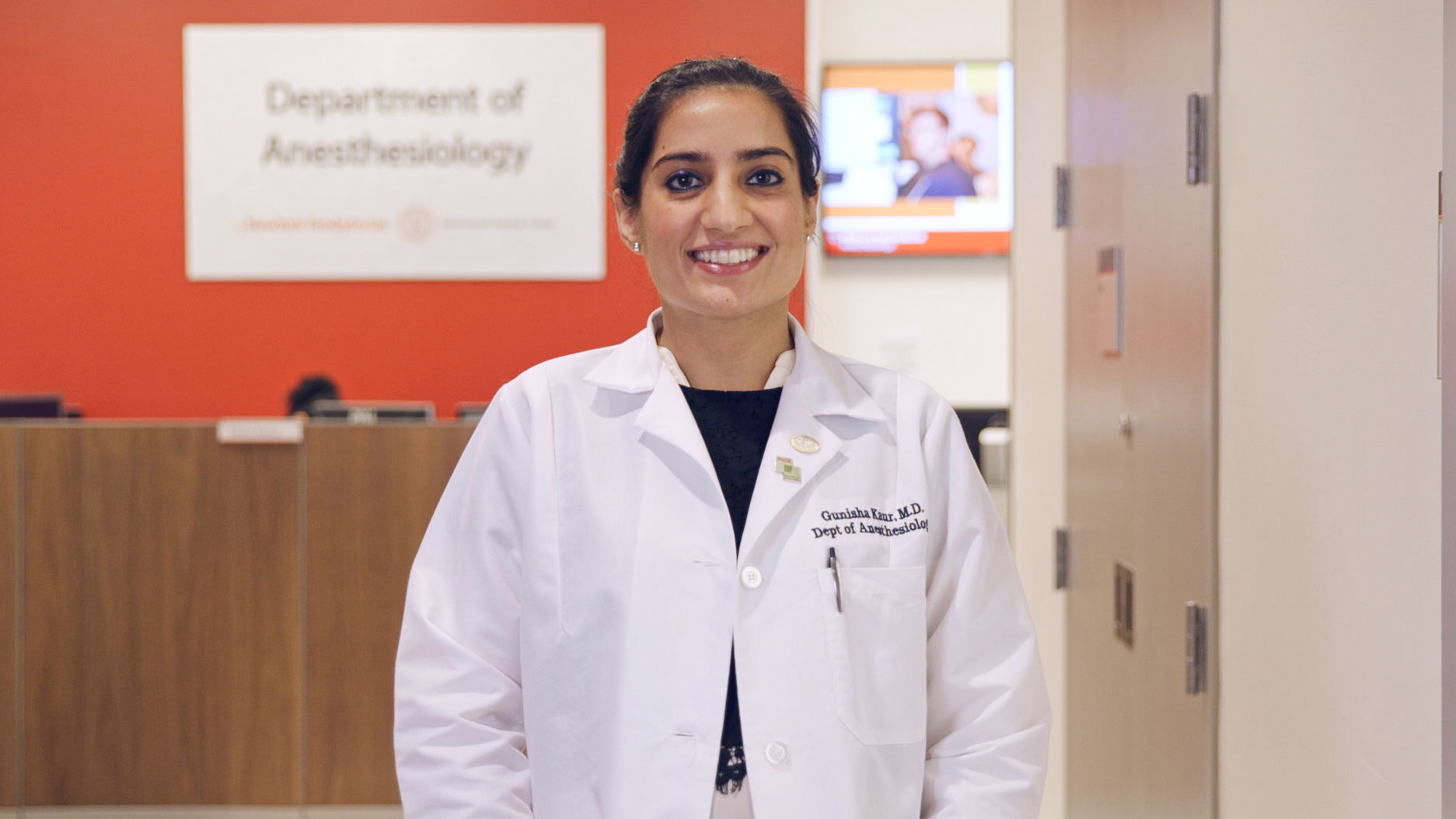 Dr. Gunisha Kaur, assistant professor of anesthesiology, is the recipient of a KL2 Career Development Award from Weill Cornell Medicine's Clinical & Translational Science Center (CTSC). The award provides two years of funding for Dr. Kaur's research on chronic pain in refugees who have survived torture. 
Dr. Kaur, who is director of the Anesthesiology Global Health Initiative and program director of the Anesthesiology Global Health Fellowship, is conducting the research in collaboration with Dr. Roniel Weinberg, assistant professor of clinical anesthesiology.
"This research is the first of its kind in the United States, and paves the way to change United Nations protocols on the rehabilitation of refugee torture survivors," said Dr. Kaur. 
The KL2 Career Development Award provides rigorous training and mentoring to promising translational and clinical researchers.