May 15, 2018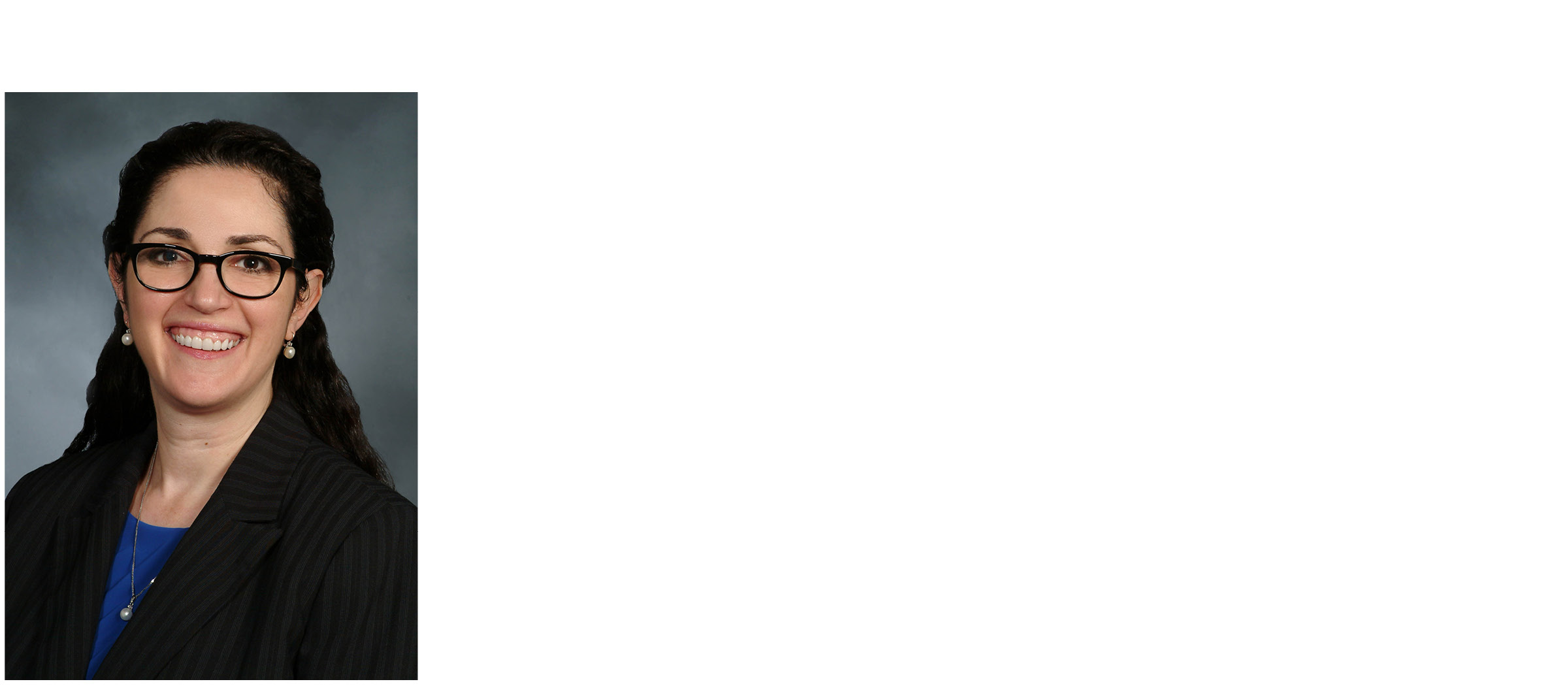 Dr. Ruth Gotian has been appointed chief learning officer in Weill Cornell Medicine's Department of Anesthesiology, and joins the faculty as an assistant professor of education in anesthesiology. In her new role, Dr. Gotian will work with residents, fellows and faculty on their professional development, guiding them through the advancement process and helping them stay on track in their pursuit for academic tenure.
"The addition of a leading physician educator to our faculty is a major advance for our rapidly expanding department," said Dr. Hugh Hemmings, professor and chair of the Department of Anesthesiology. "We look forward to Dr. Gotian's contributions in the realms of education research, resident education and faculty development." 
A highly regarded academic administrator and educator, Dr. Gotian has also been appointed to the newly created position of assistant dean of mentoring at Weill Cornell Medicine, and will serve as executive director of the institution's new Mentoring Academy. The academy is dedicated to nurturing the next generation of healthcare leaders. 
Dr. Gotian has spent the last 25 years at Weill Cornell Medicine, most recently serving as administrative director of the Tri-Institutional MD-PhD Program. 

Related Information
Mentoring Academy Established at Weill Cornell Medicine