March 6, 2018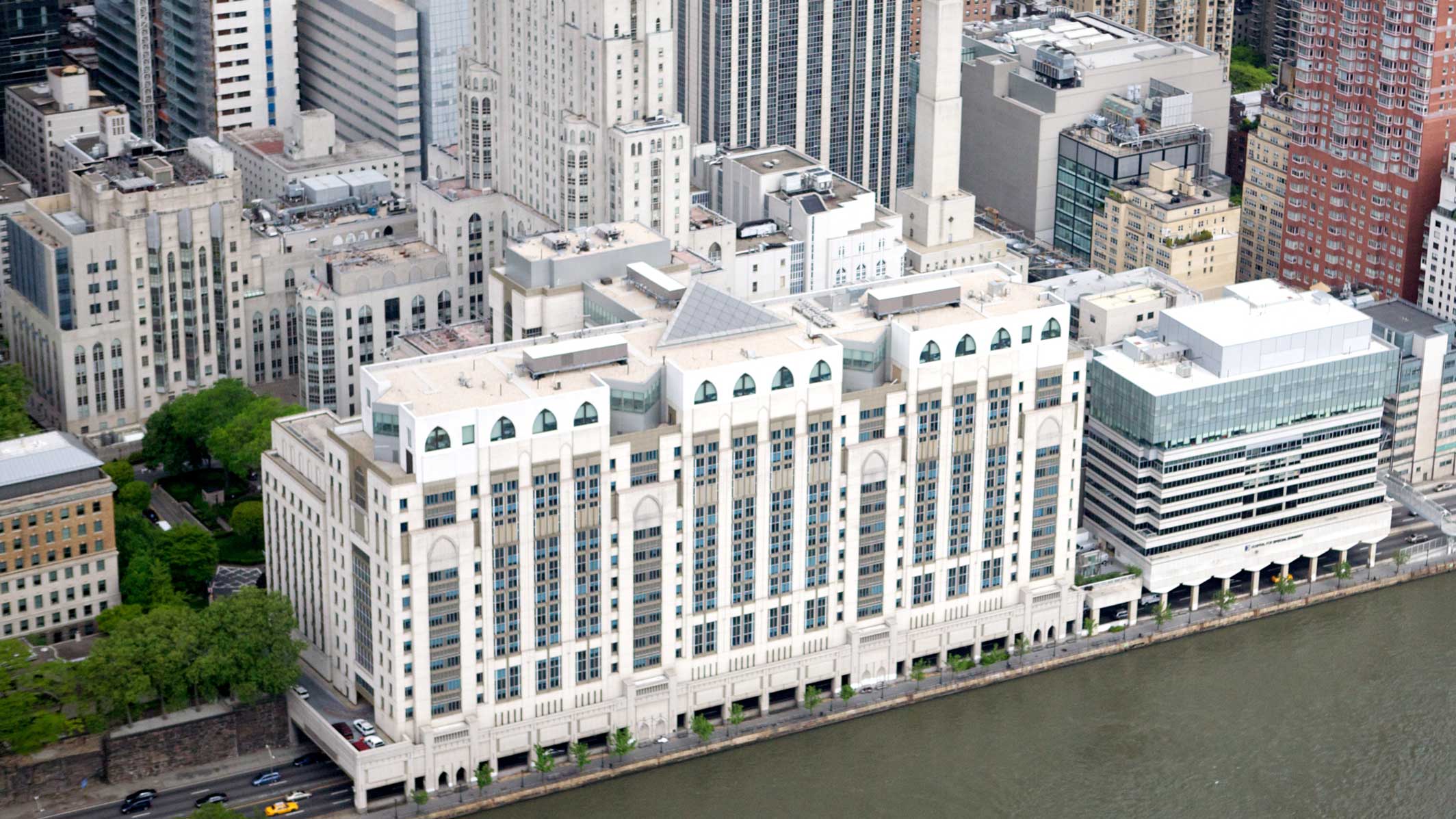 Hospital readmission rates following surgery are an important indicator of quality of care. A recently-published study by CA3 resident Dr. Robert White and researchers from the Center for Perioperative Outcomes (CPO) found that a patient's race, income and insurance status can impact his or her odds of readmission following total hip replacement (THR) surgery. 
In the study, published online in the Journal of Racial and Ethnic Health Disparities, researchers reviewed State Inpatient Databases from the Healthcare Cost and Utilization Project, Agency for Healthcare Research and Quality, for patients undergoing THR in California, Florida and New York. They found that patients with Medicaid were 23 percent more likely to be readmitted to the hospital within 30 days of THR surgery than those with private insurance. Patients with Medicare were 58 percent more likely to be readmitted. The researchers also found increased odds of rehospitalization among black patients and patients living in lower income areas. 
Co-authors of the study are Dahniel Sastow, Licia Gaber-Baylis, Virginia Tangel, Andrew D. Fisher and Dr. Zachary A. Turnbull.
Dr. White's research is part of a multi-project effort by Weill Cornell Medicine's Center for Perioperative Outcomes (CPO) designed to investigate causes and methods for addressing healthcare disparities in surgical and anesthesia patients. The project is supervised by Dr. Zachary Turnbull, director of the CPO and medical director of performance improvement; Anna Nachamie, operations administrator of the CPO; and by Dr. White who is also a Van Poznak Research Scholar. Dr. Kane Pryor, director of clinical research for the Department of Anesthesiology, serves as a faculty mentor. 

Previously, Dr. White gave an oral presentation of the research at The New York Academy of Medicine, where it earned first place in the Anesthesiology Residents' Night program.