October 8, 2018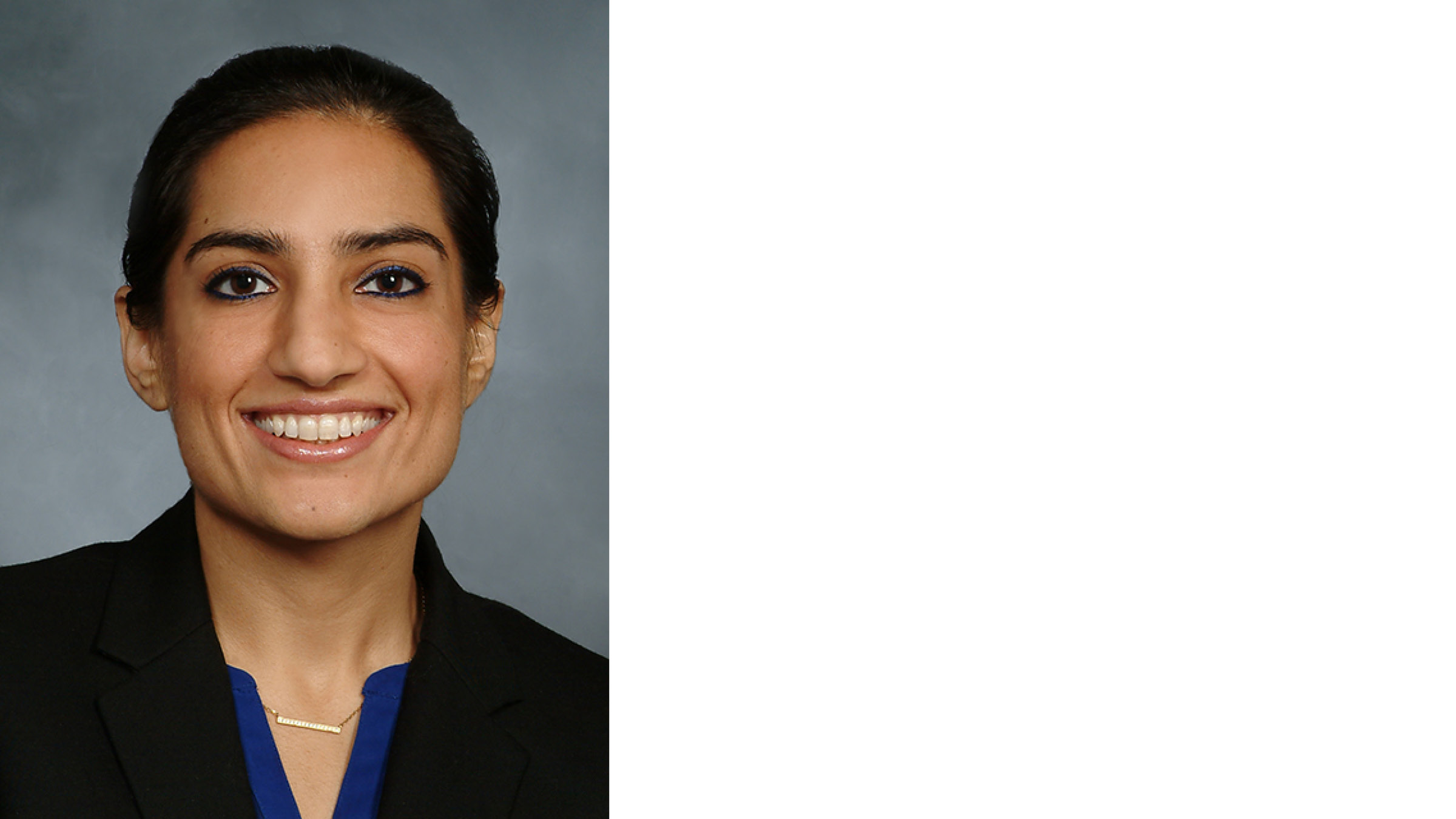 The Weill Cornell Medicine Center for Human Rights (WCCHR) has named Dr. Gunisha Kaur as co-medical director. In this role, Dr. Kaur, an assistant professor of anesthesiology, will assist in developing and implementing a strategic plan for the center's research efforts. 
Founded in 2010, WCCHR partners with Physicians for Human Rights to provide forensic medical evaluations to individuals seeking asylum in the United States. It is the first and largest student-run asylum clinic at a U.S. medical school.  
"As the most advanced clinic of its kind, the research that we do at WCCHR has the potential to impact and influence the evaluations of refugees across the United States," said Dr. Kaur, who is also director of the  Anesthesiology Global Health Initiative and program director of the Anesthesiology Global Health Fellowship. "This position allows for me to cultivate and grow our work with an incredible team of students and faculty at Weill Cornell Medicine."

According to the center, more than 470 evaluations have been completed to date, resulting in some form of protective ruling for nearly all of its clients.
Related: