October 9, 2023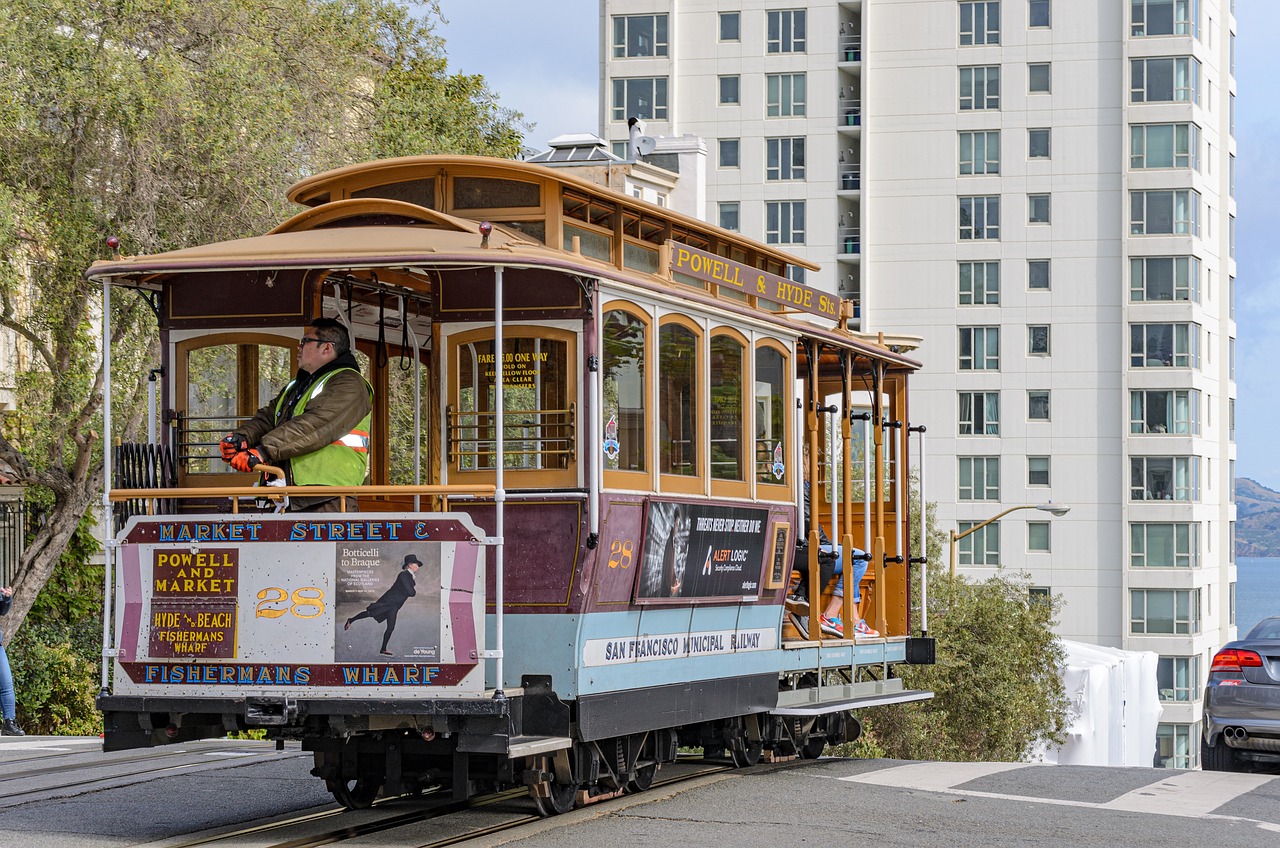 The Department of Anesthesiology is heading to San Francisco in numbers! More than two dozen faculty, residents, fellows and researchers are off to the Golden Gate City for Anesthesiology 2023, the annual meeting of the American Society of Anesthesiologists (ASA). The event, to be held October 13-17, is expected to draw more than 10,000 attendees from around the world and will feature more than 350 live and virtual educational sessions.
We are participating in panel discussions, workshops, poster presentations and more. View the department's full list of presentations below. 
WCM Anesthesiology's ASA Program
Link to WCM Anesthesiology's ASA Program
Additional Highlights
Other highlights of the program include the Meet and Greet with Residency Programs on Saturday, October 14 from 3:30-4:30 and 5:00-6:00 pm, and the department's annual Alumni Reception, held this year on Saturday evening, October 14 at La Mar, a Peruvian restaurant located on the Embarcadero. For details and to RSVP, please contact Parbatie Singh.