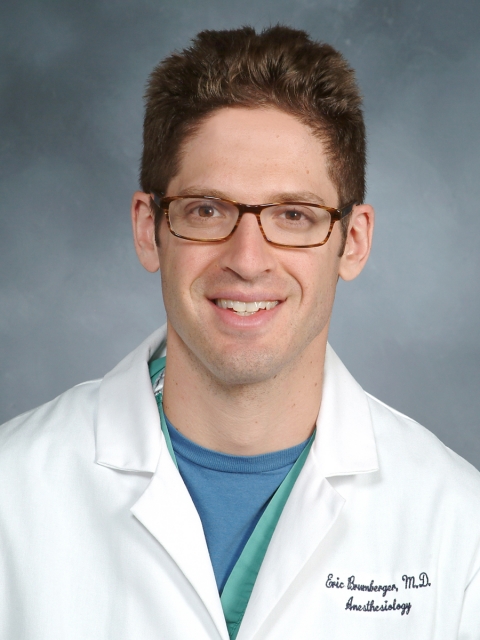 Well, here it goes. From the keyboard of the guy who has adamantly opposed having a Facebook account, my first blog post.
I embark upon this adventure to open myself, and thus the residency leadership of Cornell Anesthesiology, to the public domain at large in order to reach and communicate with future applicants, potential housestaff, and anesthesia colleagues both nationally and abroad.
I am honored to be the Residency Director and Associate Program Director of the Department of Anesthesiology at New York Presbyterian Hospital, Weill Cornell Medical College. It is a responsibility that I take to heart because I am a graduate of this program (2009) and want every resident that matches with us to have the same amazing experience at Cornell that I did. I graduated feeling as passionate about Cornell Anesthesiology as I was about Anesthesiology in general. My ultimate goal is that each hand I shake at the graduation celebration belongs to an exquisitely prepared anesthesiologist who is just as enamored with their training as I was.
Please, reach out to me via this blog. I welcome questions, correspondence, and feedback. I hope it continues to be a current, vibrant, and accurate representation of the exciting things that are going on in our department. Your inquiries will come to my email anonymously, and when appropriate, I will attempt to share my response within a future blog post.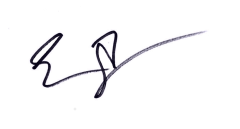 EB
Send a question to Dr. Brumberger HERE.