November 7, 2018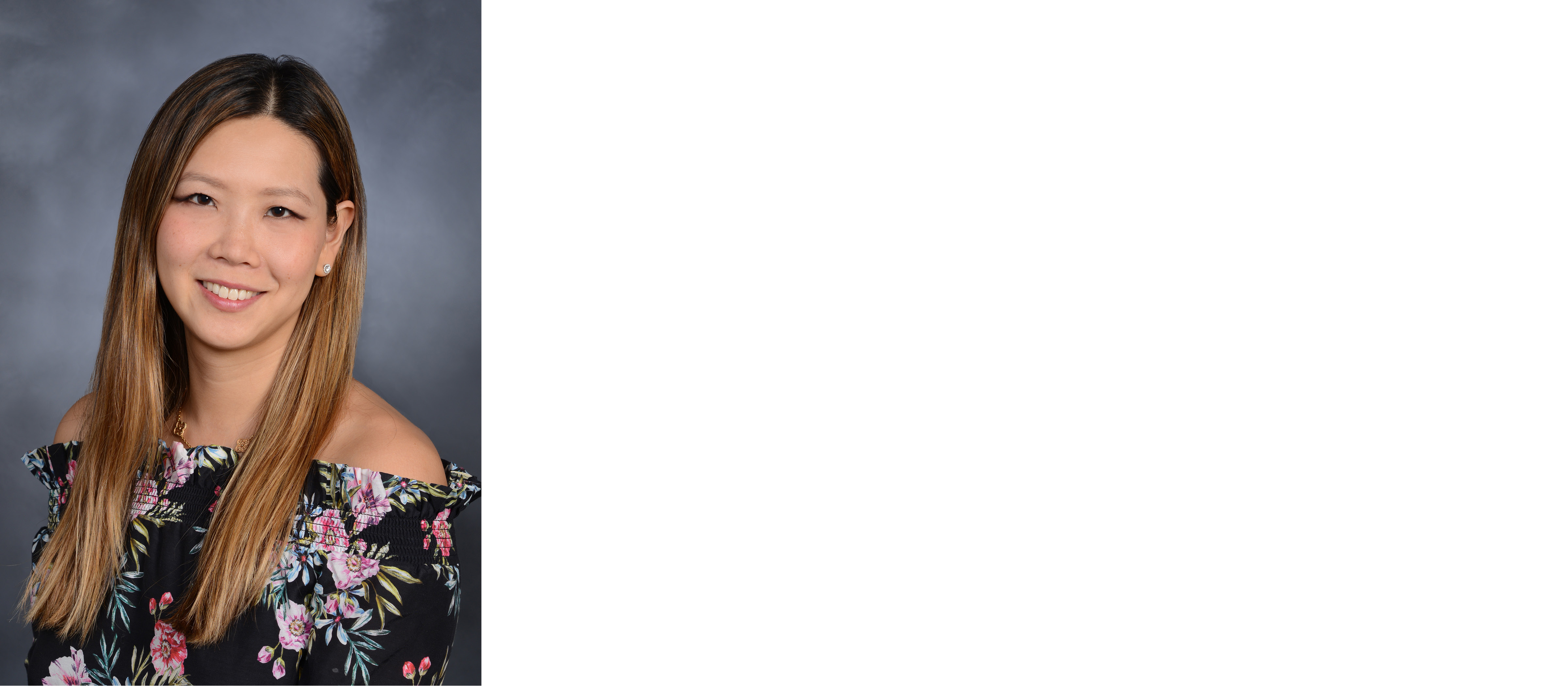 Dr. Lisa Q. Rong, assistant professor of clinical anesthesiology, is the recipient of a Mentored Research Training Grant from the Foundation for Anesthesia Education and Research (FAER) for her proposal, "Mitral Apparatus Tissue Characterization for Prediction of Anesthesia-induced Changes and Mid-term Success After Surgical and Percutaneous Mitral Valve Repair."
The two-year, $250,000 grant will fund Dr. Rong's study which aims to optimize and tailor both percutaneous and surgical mitral valve repair to individual patient characteristics by using advanced echo imaging. The goal is to predict who will respond to either therapy. Faculty mentors are Drs. Jonathan Weinsaft, Richard Devereux and Hugh Hemmings. 
"I am very excited to collaborate with a multidisciplinary mentorship team of anesthesiologists, cardiologists and cardiac surgeons to expand my knowledge and abilities in research and novel echo technologies in order to improve clinical care for patients," said Dr. Rong. 
FAER's mission is to advance medicine through anesthesia research and education. The Mentored Research Training Grants help physician-scientists develop the skills, preliminary data and research publications needed to become independent investigators.