April 2, 2019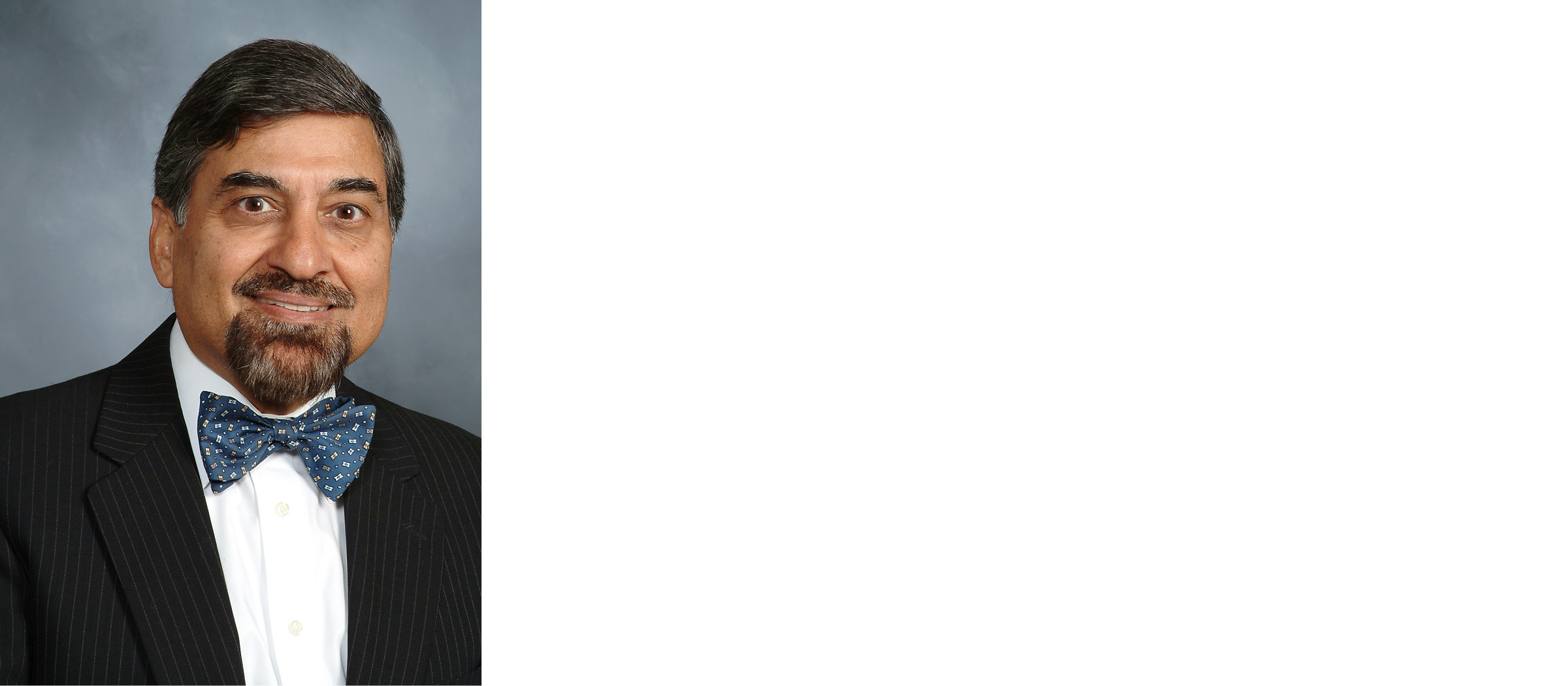 Dr. Vinod Malhotra, vice chair for clinical affairs in the Department of Anesthesiolgy and a professor of clinical anesthesiology, has been elected and installed as president of the Academy of Anesthesiology, effective February 2019. Dr. Malhotra is also clinical director of the operating rooms at NewYork-Presbyterian/Weill Cornell Medical Center and medical director for the hospital's David H. Koch Center. 
Founded in 1929, the academy's mission is to foster, encourage and promote the advancement of the art and science of anesthesiology. Its members are individuals who have made significant contributions to the field, including presidents of the American Society of Anesthesiologists (ASA), winners of the ASA's Distinguished Service Award, and presidents of the World Federation of Societies of Anesthesiologists and of anesthesiology societies in Canada, Great Britain and Ireland.
Dr. Malhotra has been an officer of the academy since 2013.