December 14, 2017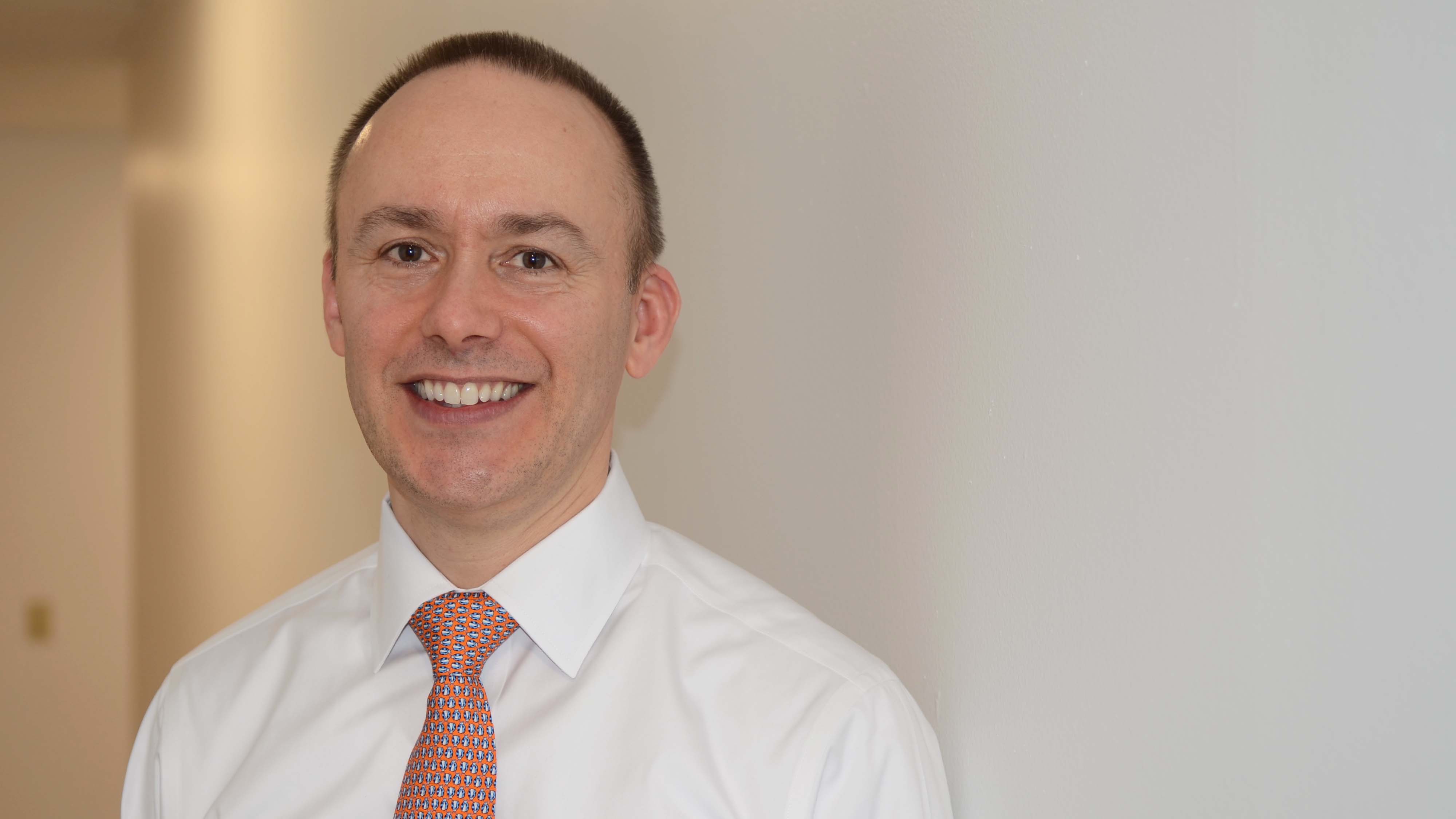 Congratulations to Dr. Kjaer, associate professor of clinical anesthesiology, on his election to the Association of University Anesthesiologists (AUA).
Dr. Kjaer is among a select group of individuals recognized by their peers to have made distinguished contributions to anesthesiology, teaching, or research. He joins other department faculty who hold membership in the association. They are Drs. Natalia Ivascu, Peter Fleischut, Peter Goldstein, Vinod Malhotra, Kane Pryor, John Savarese, Stephen Thomas, and Chair of Anesthesiology Dr. Hugh Hemmings. 
The mission of the AUA is the advancement of the art and science of anesthesiology by the encouragement of its members to pursue original investigations in the clinic and in the laboratory, the development of the method of teaching anesthesia and the free and informal interchange of ideas.
The 2018 AUA 65th Annual Meeting will be held April 26-27 in Chicago.