May 22, 2019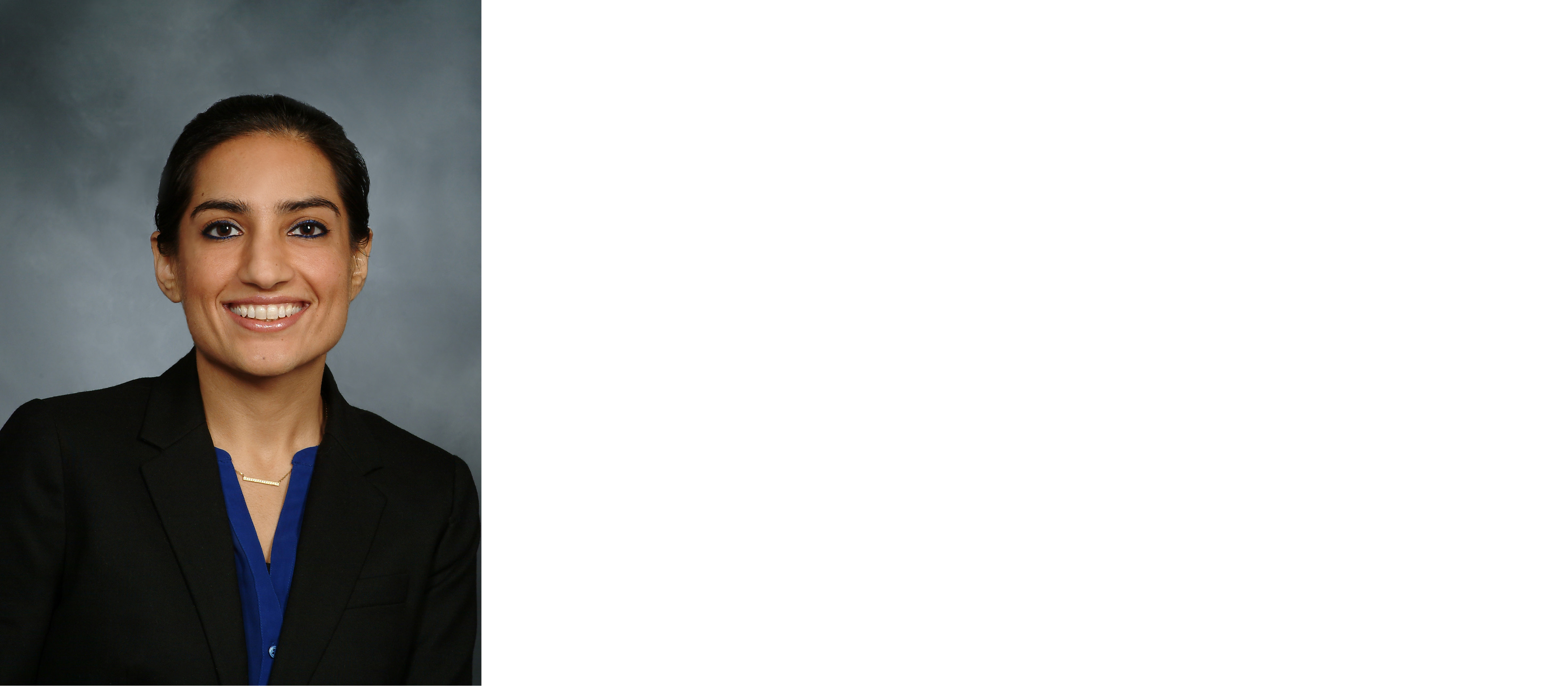 The President's Council of Cornell Women (PCCW) has awarded a $10,000 PCCW Affinito-Stewart Grant to Dr. Gunisha Kaur for her study titled "Chronic Pain Assessment in Refugee Torture Survivors: A Multi-Institutional Study."
Dr. Kaur's research aims to improve the diagnosis and treatment of persistent pain in torture survivors through a multi-institutional study with refugees. The findings of the study promise to establish a new standard of care by modifying the existing evaluation protocol of refugees. 
Dr. Kaur, an assistant professor of anesthesiology, is director of the Anesthesiology Global Health Initiative, and co-medical director of Weill Cornell Medicine's Center for Human Rights (WCCHR). She is working in collaboration with Dr. Roniel Weinberg,  an assistant professor of clinical anesthesiology, on this research. 
The Affinito-Stewart Grants were established in 1990 to assist the university in its efforts to increase the number of women in tenured faculty positions.