Overview
The Multidisciplinary Anesthesiology Fellowship at NewYork-Presbyterian Hospital/Weill Cornell Medicine is an intensive, year-long immersion in both the clinical and academic aspects of the applicant's chosen subspecialty fields. Candidates may seek training within the department's regional, neurosurgical and thoracic anesthesiology divisions, each of which offers exposure to anesthesiologists and surgeons performing procedures at the leading edge of their respective fields.
The fellowship is unique in both its format and its fundamental approach to postgraduate training. Fellows spend 2 days per week in each of their chosen subspecialties, performing procedures and administering anesthesia both in the operating suites as well as off-the-floor procedure sites. In addition, fellows participate in the oversight and education of our anesthesiology residents both in the operating room and the classroom. One day each week fellows function as attending anesthesiologists in our general operating rooms managing cases with our residents and nurse anesthetists. We feel that this experience offers an opportunity to transition to independent practice and engenders confidence in clinical decision making.
In addition to clinical training, the multidisciplinary fellowship offers the opportunity to participate in any of the ongoing research projects (including Phase I-III clinical trials) taking place in the anesthesiology department at Weill Cornell Medicine. Fellows are also encouraged to develop individual research projects based on their particular clinical interests. The academic leadership at Weill Cornell considers both clinical excellence and the advancement of research as central goals of the institution, and this philosophy is shared by our chair Dr. Hugh Hemmings, M.D.,Ph.D. and the departmental faculty.
Resources
Further details on each participating division of the multidisciplinary fellowship may be obtained on their respective web page:
Thoracic Anesthesiology
Neurosurgical Anesthesiology


Any questions pertaining to the fellowship or the application process should be directed to the fellowship directors:

Neurosurgical Anesthesiology - Maria Bustillo, M.D.
Thoracic anesthesiology - Matthew T. Murrell, M.D., Ph.D.
Application
A complete application requires the following:
Completed Application Form
Current Curriculum Vitae
USMLE Steps 1-3 results
Most recent ITE results
Personal Statement:  A brief narrative describing your goals and expectations for fellowship training
Three letters of recommendation (including chair's letter)
Return these application materials and letters of recommendation by May 30 to:
Tammy Smith, Fellowship Coordinator
Department of Anesthesiology
Weill Cornell Medicine, Box 124
525 East 68th Street
New York, NY 10065
tssmith@med.cornell.edu
APPLICATION FORM
Program Directors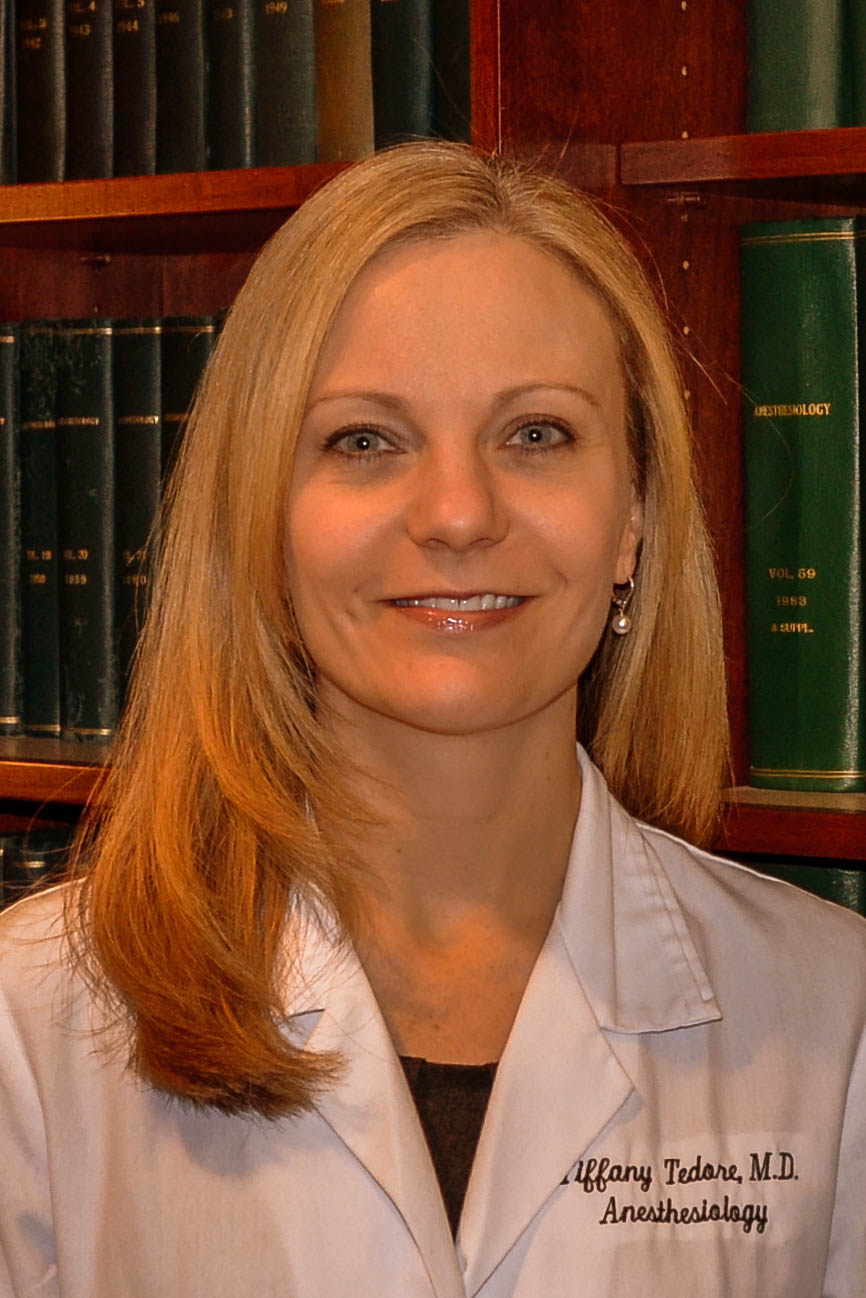 Tiffany Tedore, M.D.
Associate Professor of Anesthesiology
Program Director, Regional Anesthesia Fellowship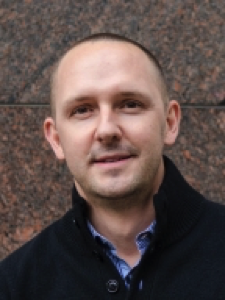 Matthew T. Murrell, M.D., Ph. D.
Assistant Professor of Anesthesiology
Program Director, Thoracic Anesthesiology Fellowship